Chatcloud is a big gamechanger when it comes to Single Chats. It is free for all and for lifetime. You can talk to every person you want and how often you want. Here you'll find only 100 % real people and singles!
Are you single and searching for a good conversation?
You can start an international relationship with someone you found on our plattform. Chat with singles from all over the world with classic text messages or use your microphone and webcam for a video chat. With a little effort it should be quite easy to find a date or a girl to talk to.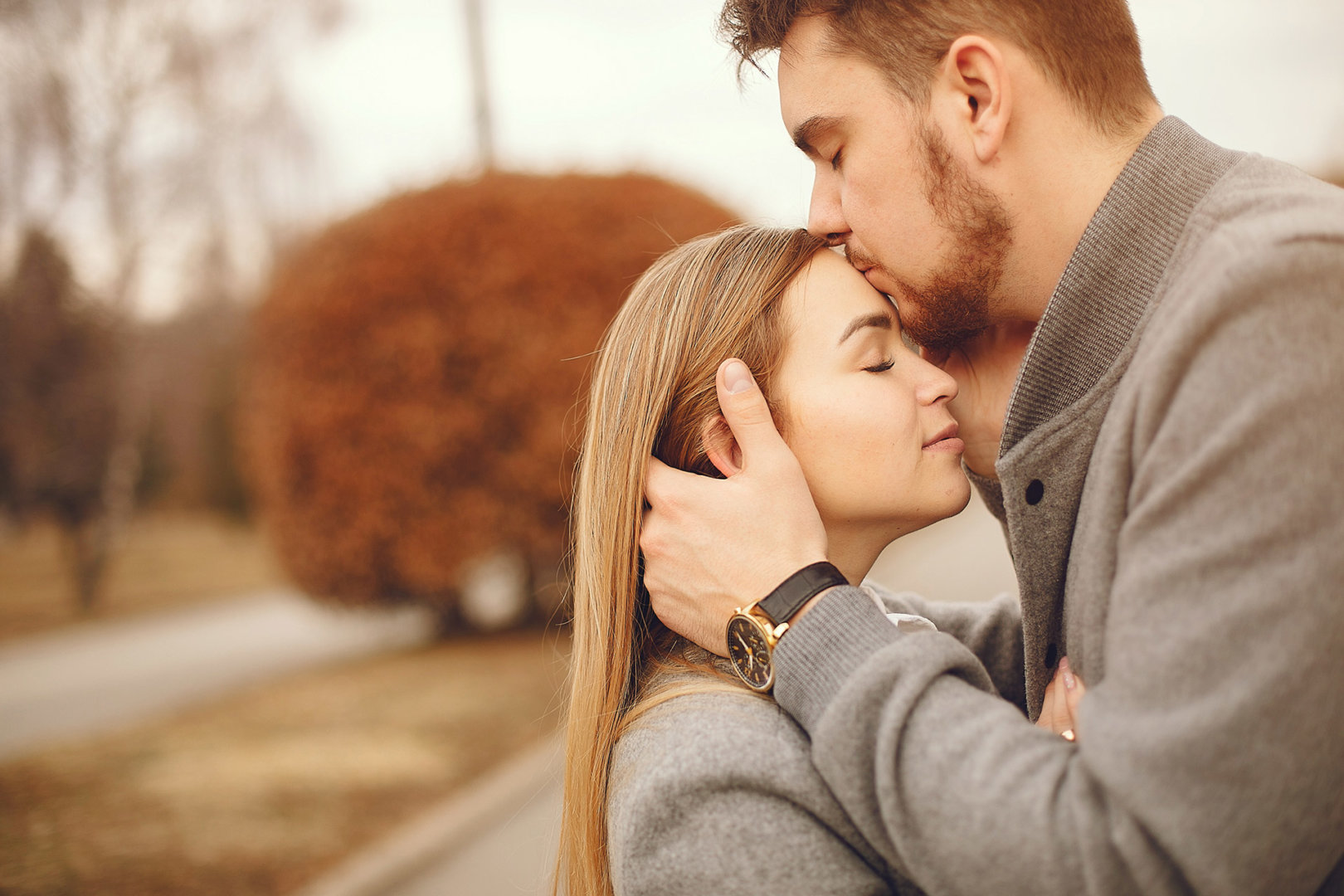 Find the best singles chat
Before you start browsing profiles on instachatrooms, 321chat, rendezvouschat, chatib, cubid or other give Chatclouda try!
Many dating sites charge money for their services or pay women to chat with men, just to make money. Here at Chatcloud in our singles chat you talk to 100 % real people.
You don't pay for this service! So what are you waiting for? Go to https://talk.chatcloud.net and register for free to enter the singles chat room.
Find your true love
Nowadays more than 25 % of all relationships begin online. There is no reason why you should not get to know your girlfriend online. Talk now to strangers and maybe you find your true love!