Video chat with many features and completely free. Sign up to this new random video chat like omegle and chat live with girls.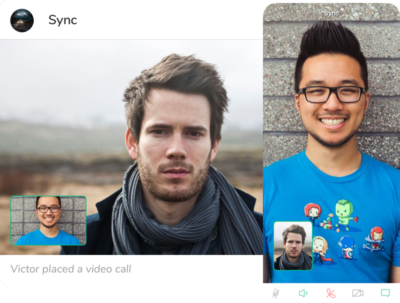 Welcome to Chatcloud, the free video chat on the internet. Chatcloud allows you to chat with people from all over the world, whether via text, voice or webcam. Use the video chat for everyday topics such as friendship, love, travel, food but also sex which are for adult. All this you get only with us to 100% free and without fraud.
"No hidden costs, no subscriptions, no chatbots, spam or annoying ads.", CEO of Chatcloud
You can use our video chat right after your registration. We only use the registration for the prevention of spam. All you need for the video chat is a fictitious nickname and an e-mail address.
Chatcloud offers large chatrooms with many users where text can be written, pictures uploaded and even music can be heard (via Spotify integration). In single chats and group chats you can also use your webcam as you are used from Omegle. Make a live video chat with women or meet new friends. Here you have the opportunity to chat with strangers via video.
Some women offer video chats for a fee. The payment is usually with Amazon vouchers which you buy in advance and then send the coupon code via chat. Chat rooms can be encrypted, so only people in the rooms can read the messages. So be on the alert. If something does not happen to your satisfaction, please make a screenshot of the chat history and send it to the support. You can report users and ignore them with the built-in feature.
And now Subscribe and have fun!