Are you searching for a Free Online Video Chat where you can talk to someone and find new Friends? Try one of our TOP 5 Video Chats and have fun tonight!
Chatcloud – a free Online Video Chat ↪
Chatcloud offers a Online free Video Chat with many features and completely free. Chatcloud allows you to chat with people from all over the world, whether via text, voice or webcam.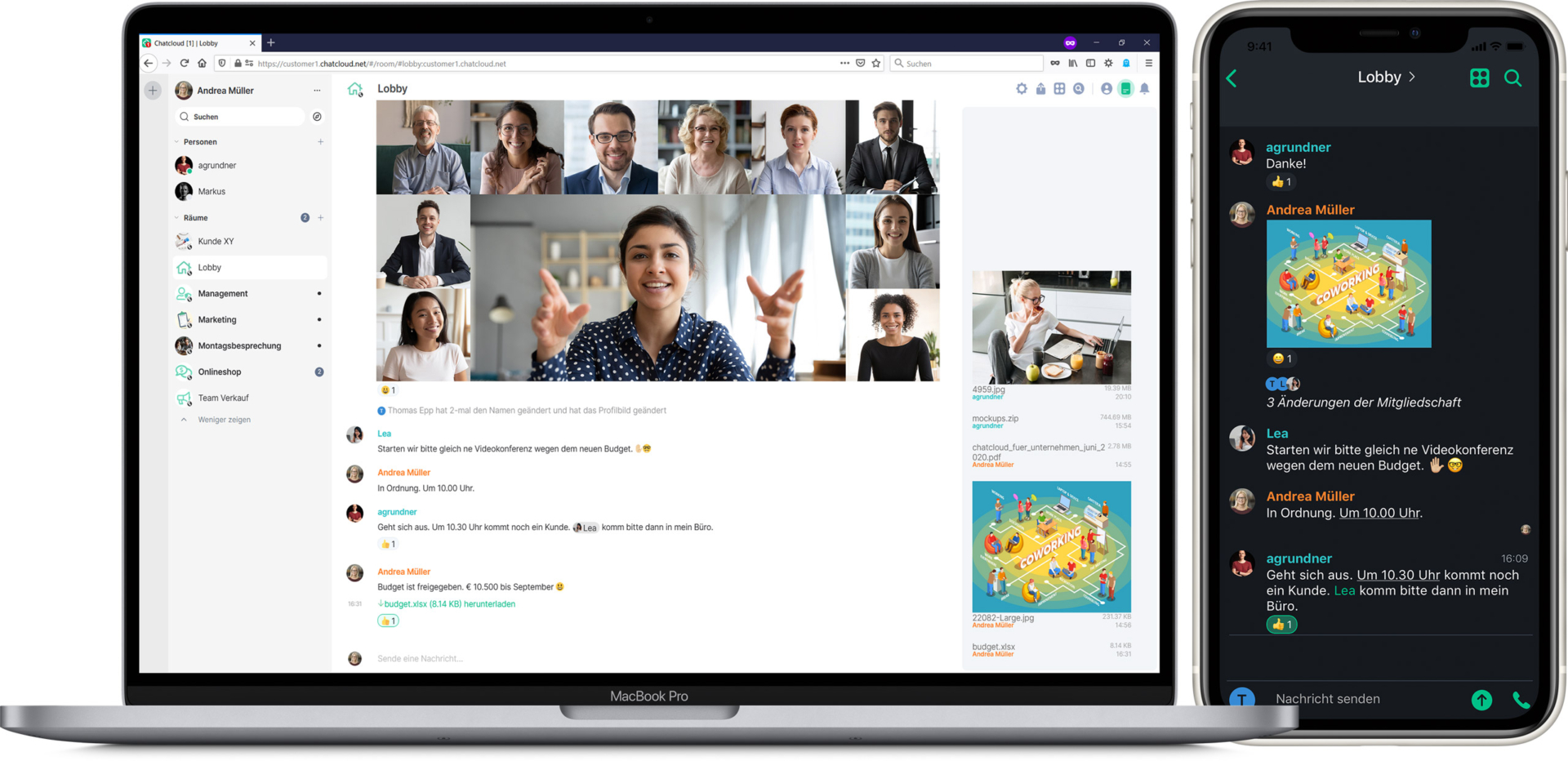 You can use it for everyday topics such as friendship, love, travel or food. There are no hidden costs, no subscriptions, no chatbots, spam or annoying ads.
Chatcloud offers large Chat Rooms with many users where text can be written, pictures uploaded and even music can be heard (via Spotify integration). In single chats and group chats you can also use your webcam as you are used from other sites. Make a live video chat with women or meet new friends. Here you have the opportunity to chat with strangers via video.
OmeTV ↪
OmeTV seems to be the next generation of webcam chats. It offers safe and anonymous video conversations with random people, they say. It uses your webcam and microfone to start a chat with strangers. Before you can start, you have to login with Facebook or VK.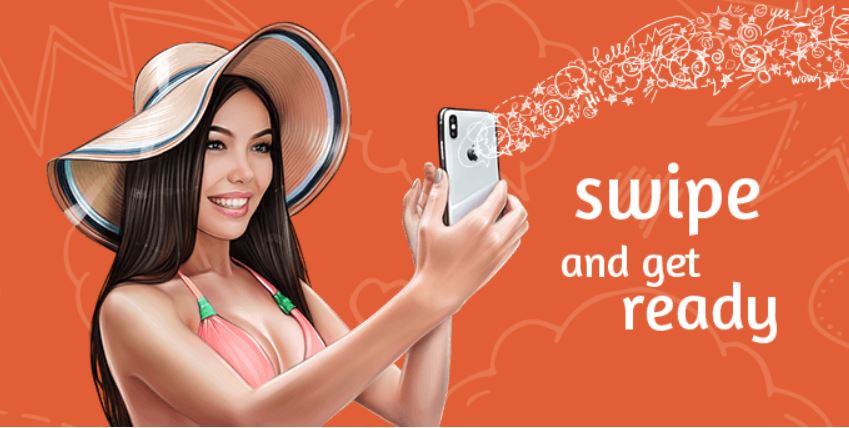 Shagle ↪
…offers a nice Place to meet new people with a free random video chat. It has a big community with more than 3,000,000 monthly users, they say. They offer some cool masks which you can put over your face, if you are shy to show you. Unfortunately there are a lots of ads in the free version.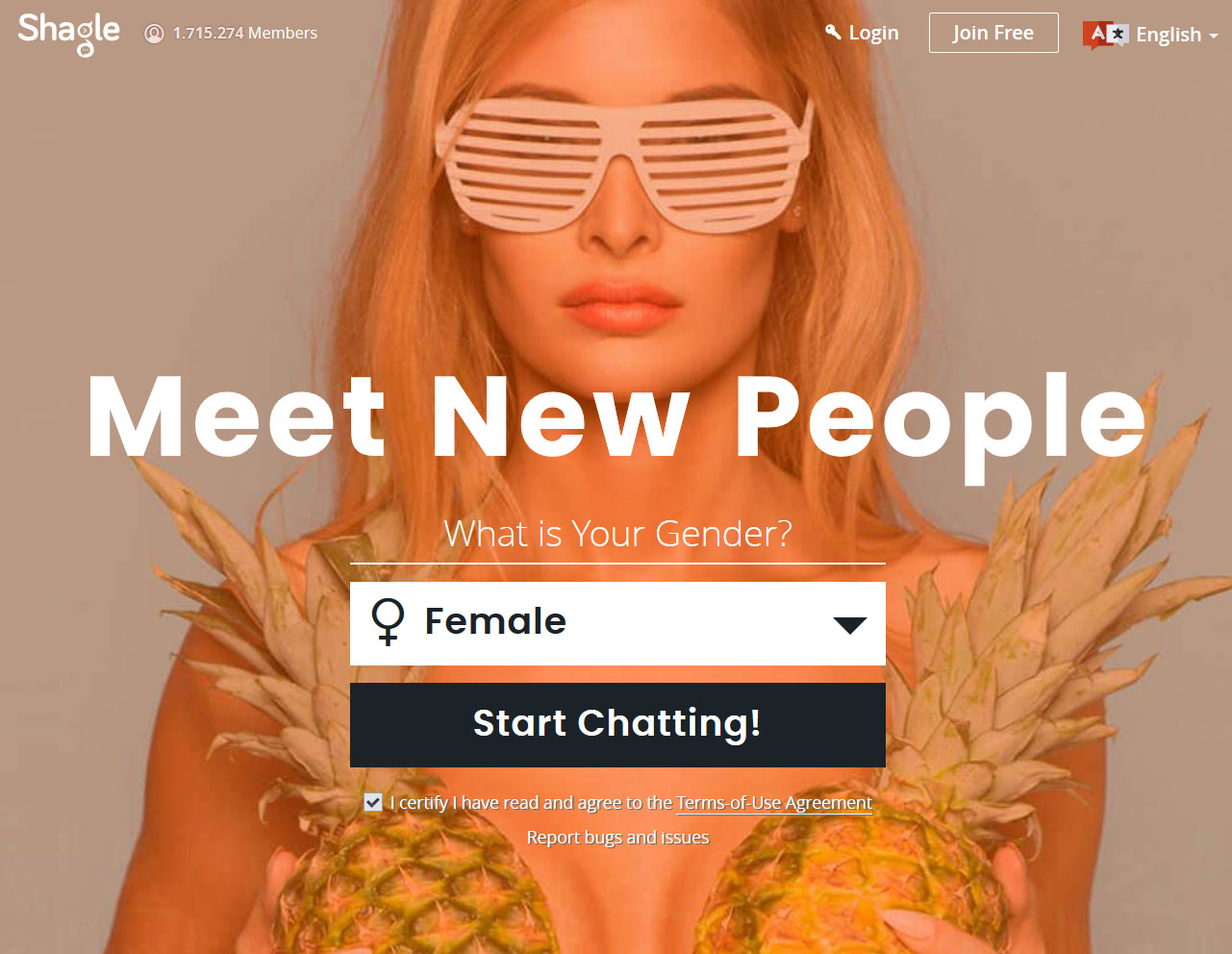 Chatrandom ↪
If you want to chat with random guys, mostly men, you should give Chatrandom a try. If you want camchats with women only, you should go for the premium version with cots $ 19,99 per month.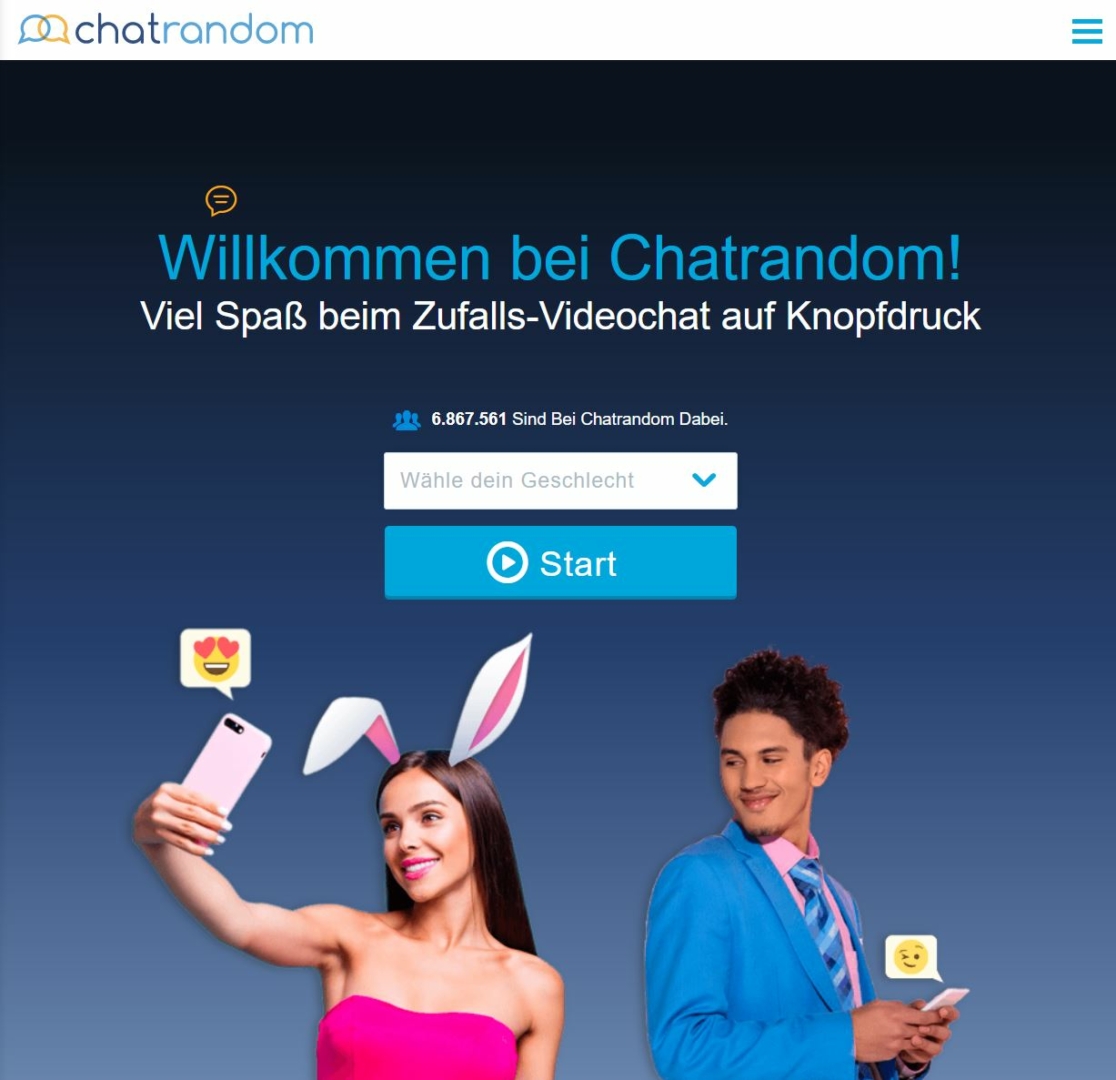 Chatspin ↪
Chatspin is nearly the same as Shagle. If you like Shagle, you can try Chatspin, otherwise go for an Alternative.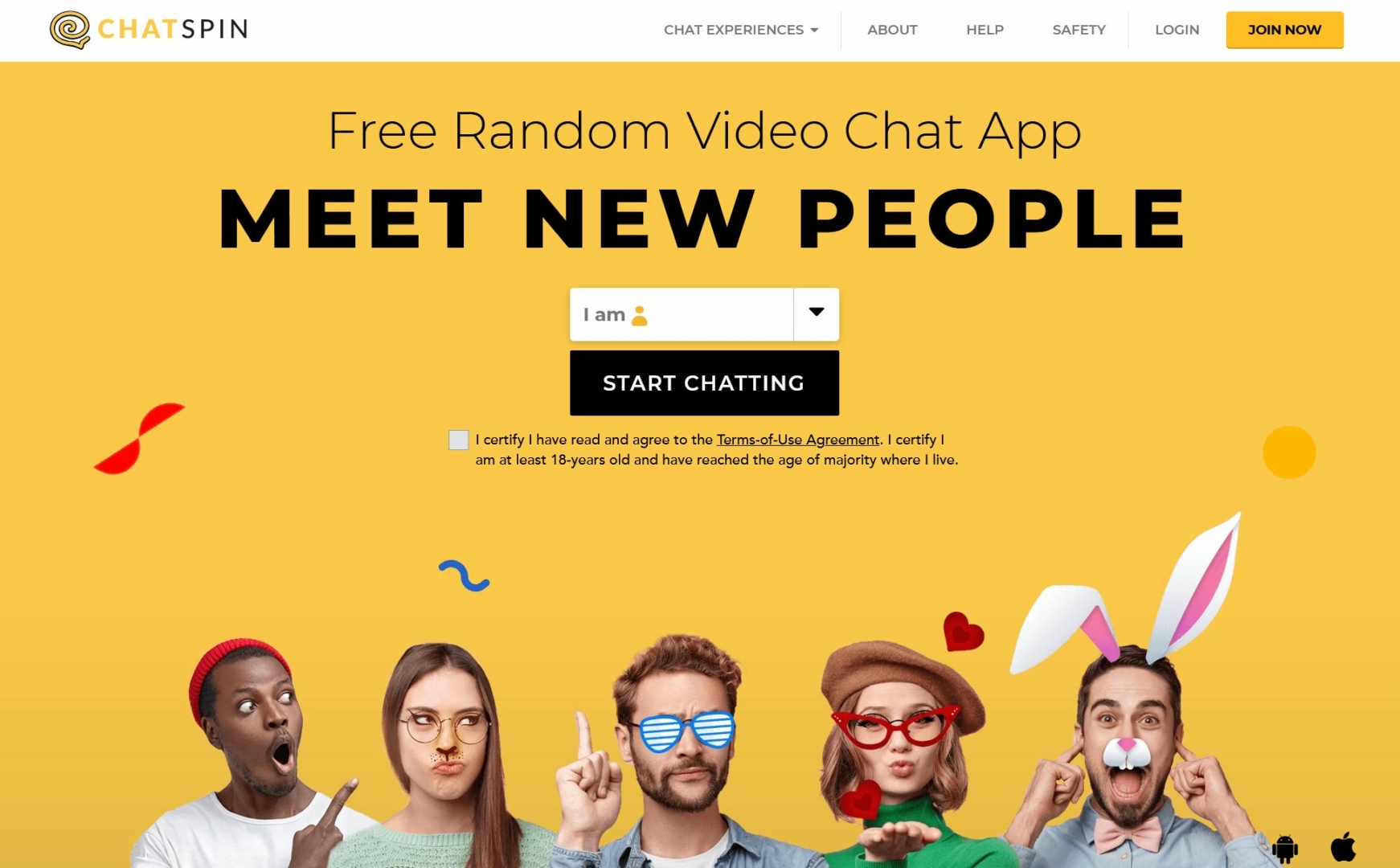 Video Chat without registration or login
You can enter and use all listed Sites without registration or login. If you need special features like a gender filter you have to register. All you need for the video chat is a webcam or smartphone.
And now have fun and with one of these services. If there are any missing, write them down in the comments!