Even in 2023, in addition to many social media platforms, there are still many chat rooms. We recommend this TOP 10 Chat Rooms in 2023! Check it out and tell us your opinion in the comments.
emeraldchat – Text and Webcam without registration
Emerald is a typical random chat software. After solving the captcha you can login without registration and talk to strangers. First you have to choose if you want a text chat, video chat or group chat. It is not possible to change that selection on the fly later like on Chatcloud.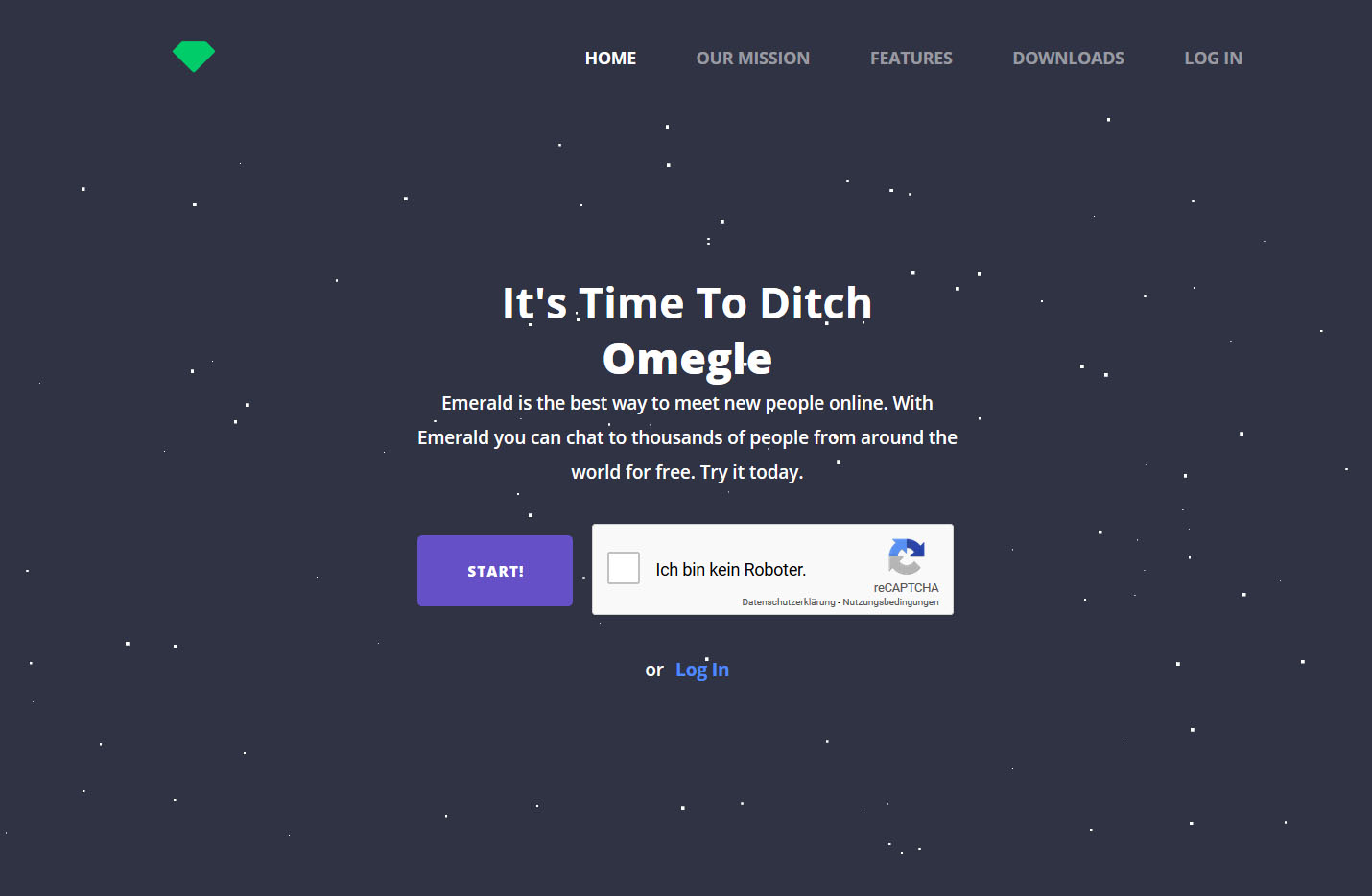 chatiw – offers many users
Chatiw is one of the best free online chats in 2023. In the past chatiw had problem with their security, but the good news is, they updated their site and now it's fun to chat there again. There are many guys searching for a partner, but not as many woman you would think.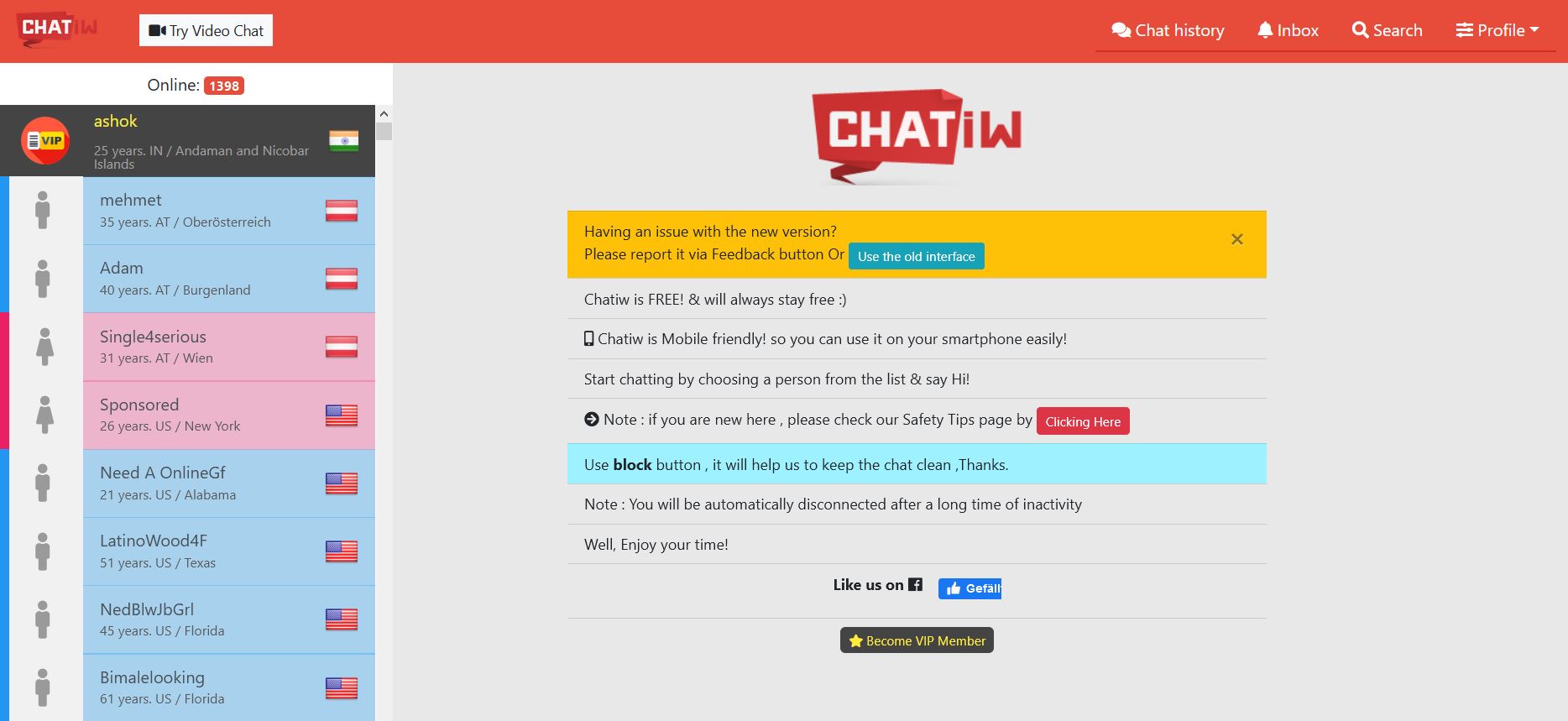 Chatcloud – Chat rooms with many features
Chatcloud is a new and still largely unknown site that offers free chat rooms. In addition to the latest chat software and features such as stickers, voice and video calls, you can also use a room without registering or logging in. All functions and rooms such as the flirt room are activated after a quick and free registration.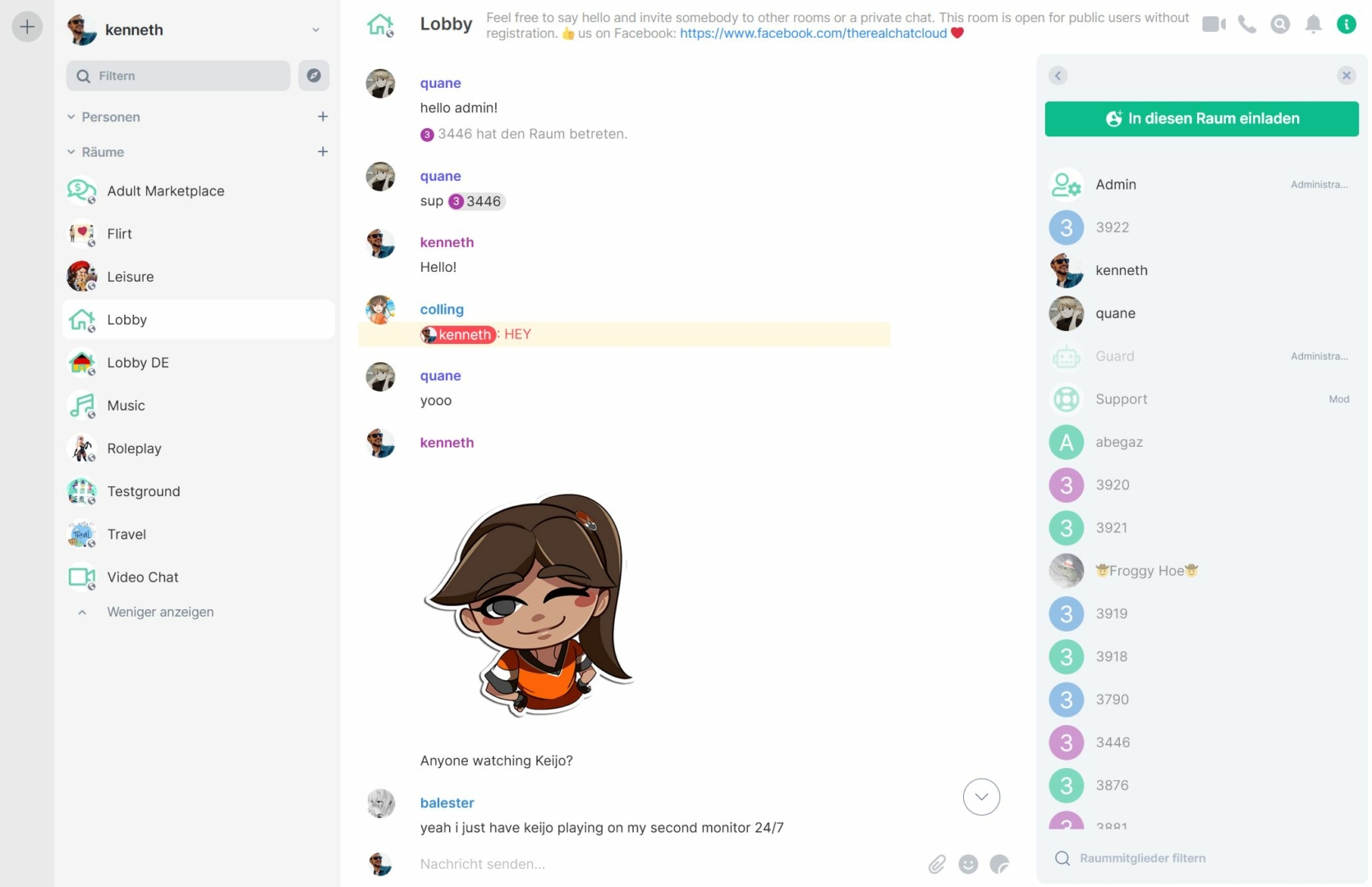 y99
Y99.in offers free international chat rooms for guest chatting without registration or signup. That sounds good and the homepage looks amazing. Below a big ad I found a list of chat rooms I can enter: Teen Chat, Neat Roleplay, Gay Chat, Singles Chat and Dating Chat should be the most popular rooms. It features a cool and up to date experience. Here you can find other Sites like Y99.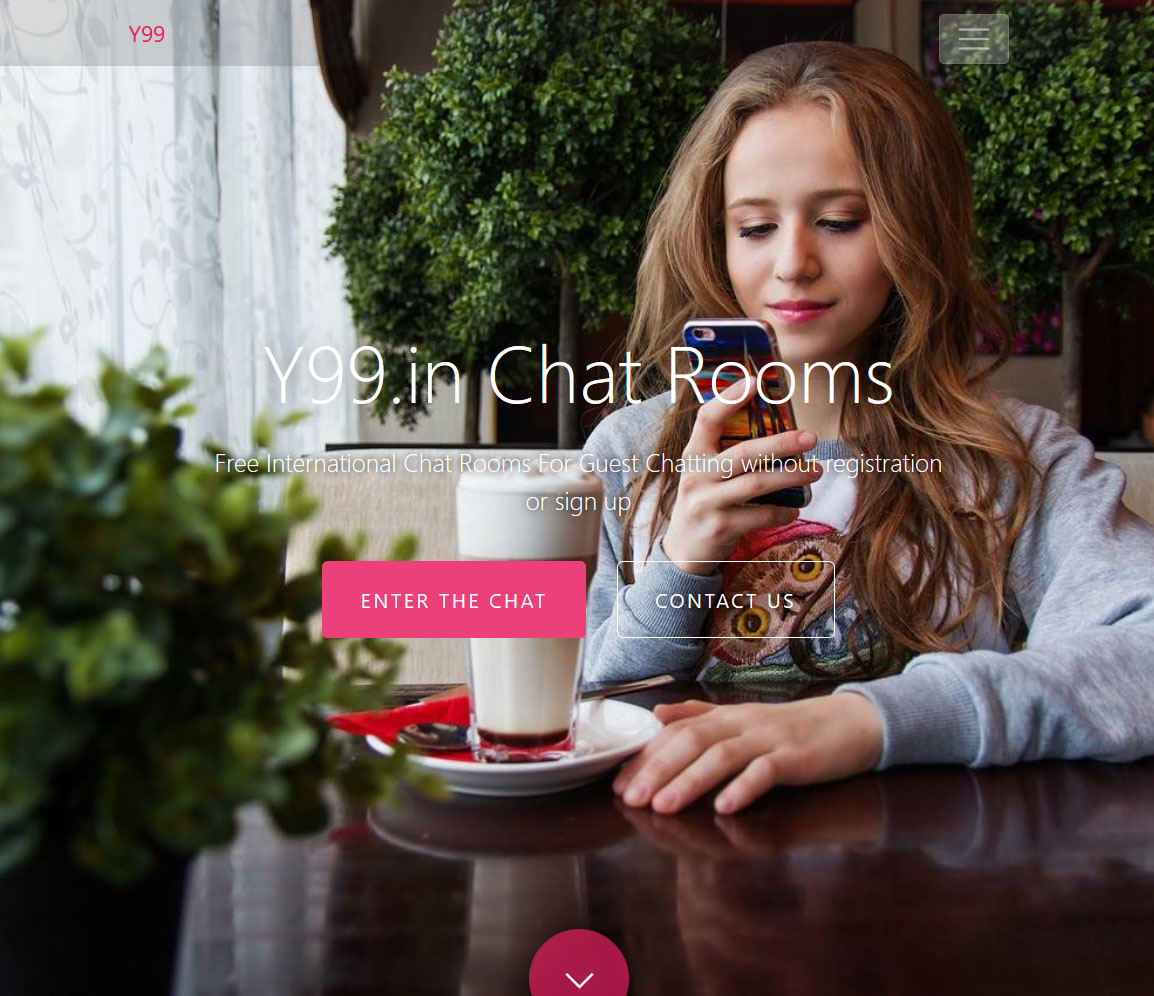 sparklechat
Sparklechat offers a big community in about seven different rooms. At the moment of the test the adult room was not working. Hopefully they fix it soon.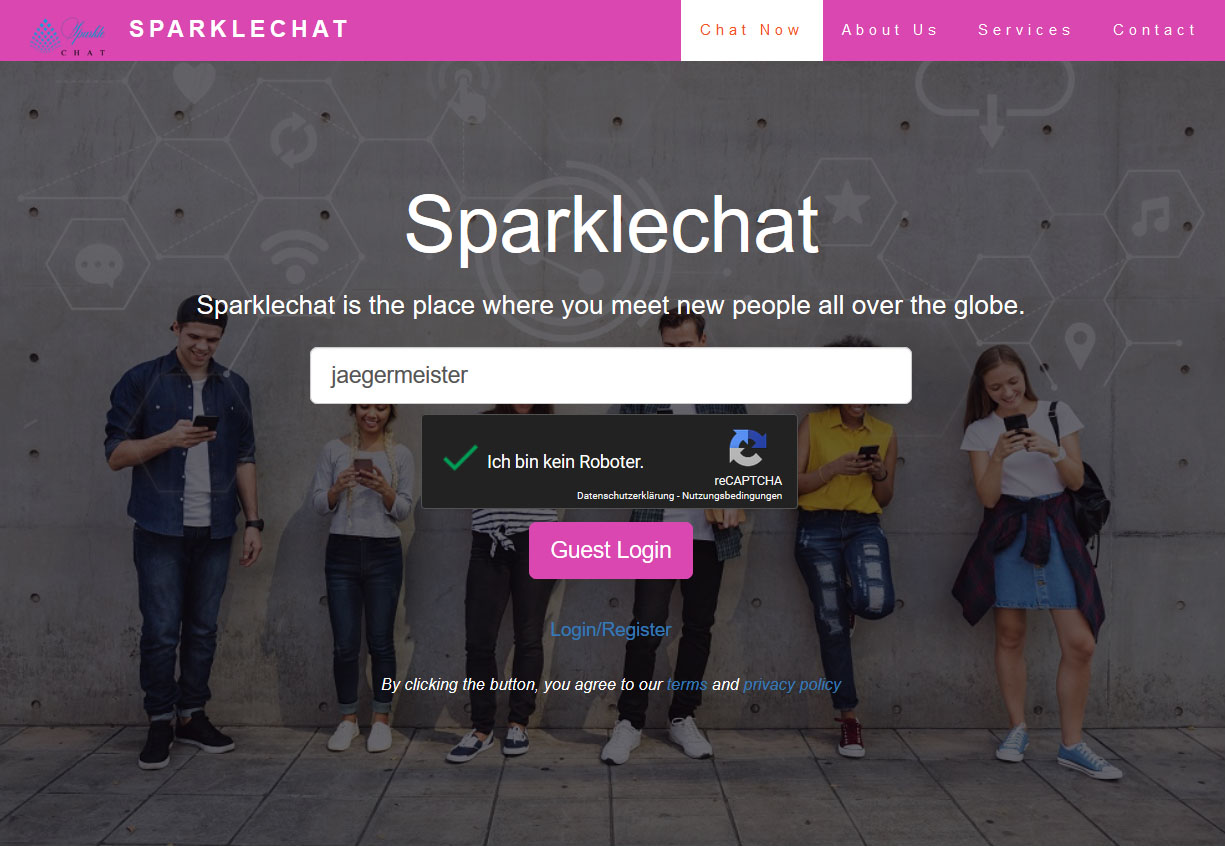 chatib
Chatib.us is a free public chat platform with guest access and without registration. Reference is made to the following: "It's forbidden to use adult words, Non Respectful Conversations wants Suspend Your Access". Chatib is free and will always be. In addition, it should be mobile friendly and also work on the smartphone. At the time of the test, only about 100 users were online. Most of them in the Singles Chat Room.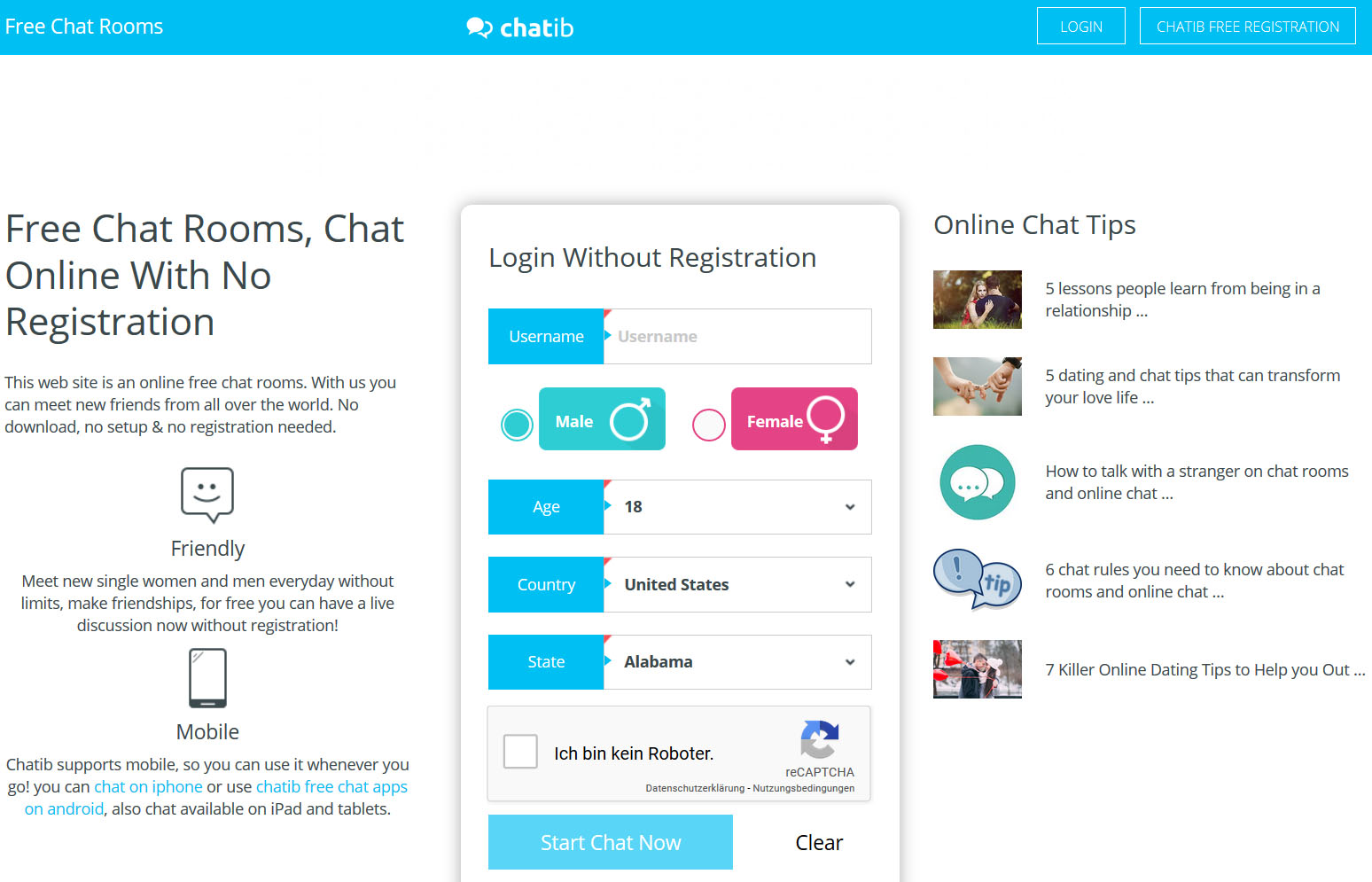 talkwithstranger – easy and free without registration
TalkwithStranger! is a chat platform that offers besides a simple text chat with individuals also other features like a random video chat. In the self-experiment, however, connections could only be made with individuals. A group chat feature and public chat rooms seem to be missing. Likewise, text, speech and webcam cannot be used together. Unfortunately, the site displays a lot of advertising.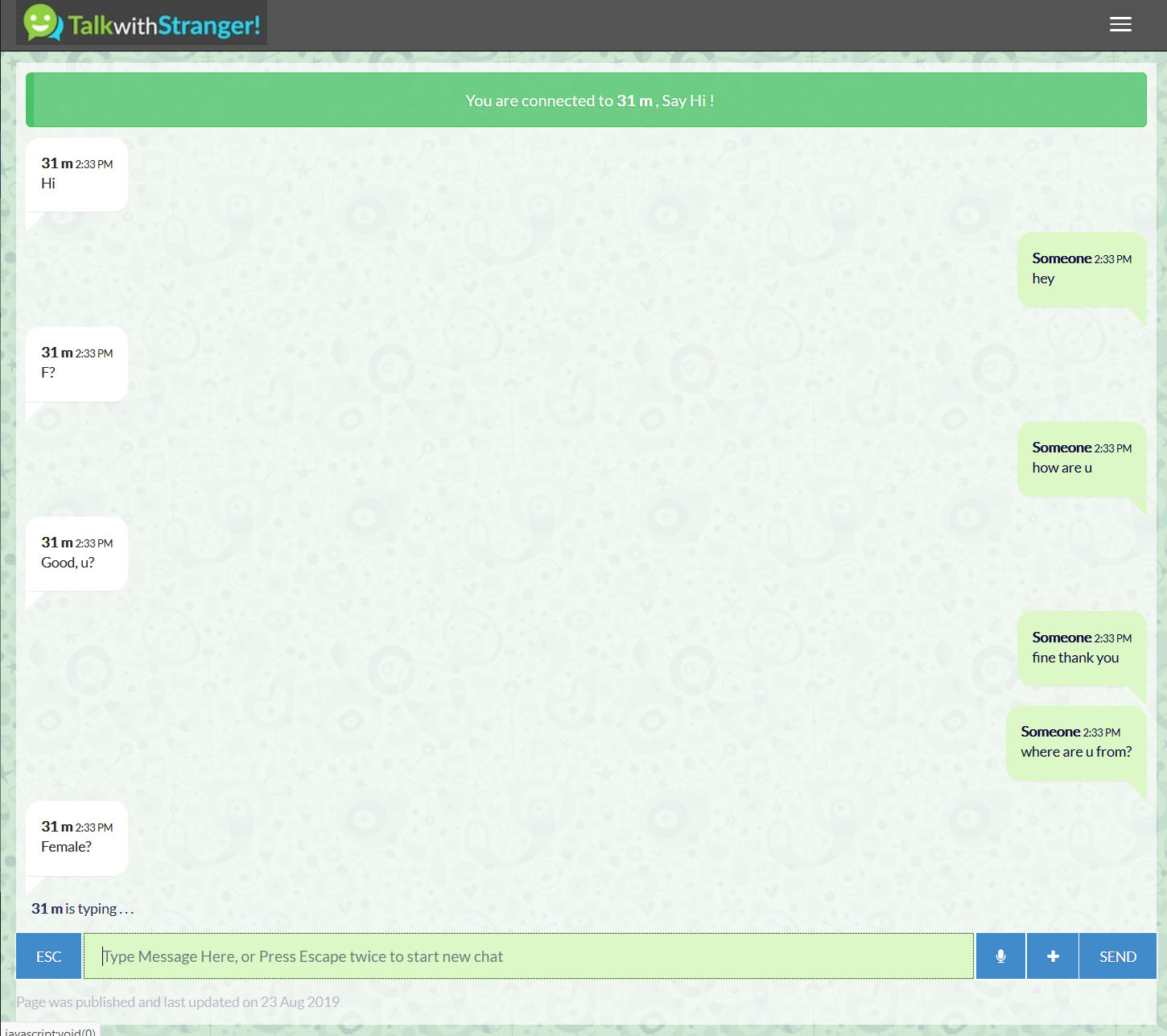 shagle
Shagle is easy to use and the software looks up to date. It is a ramdom video chat and offers a gender filter which is only available if you pay for it.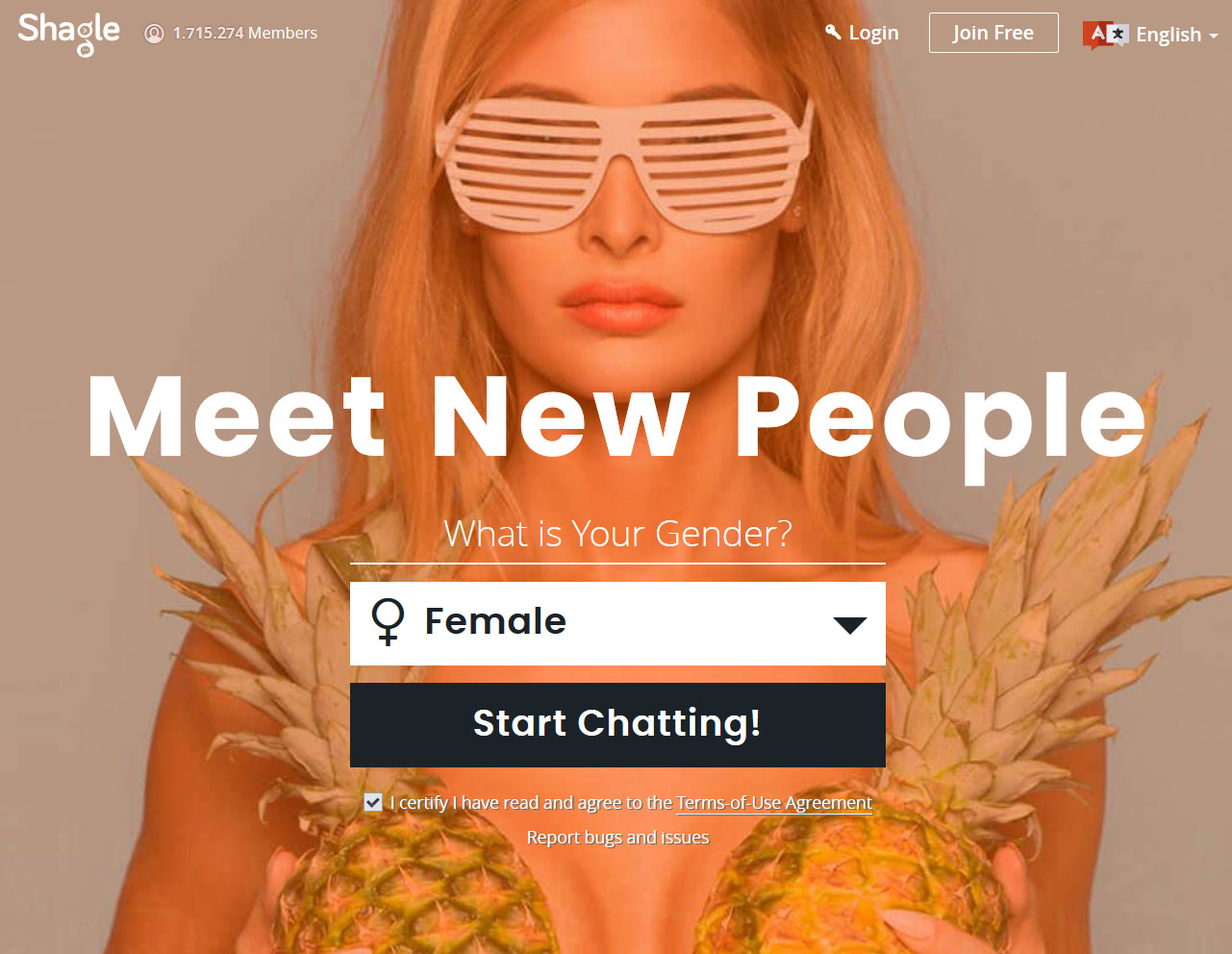 instachatrooms
This site offers 8 different rooms. As software they use Shagle, a free online video chat service. If you like it, you should try Shagle or one of the other sites.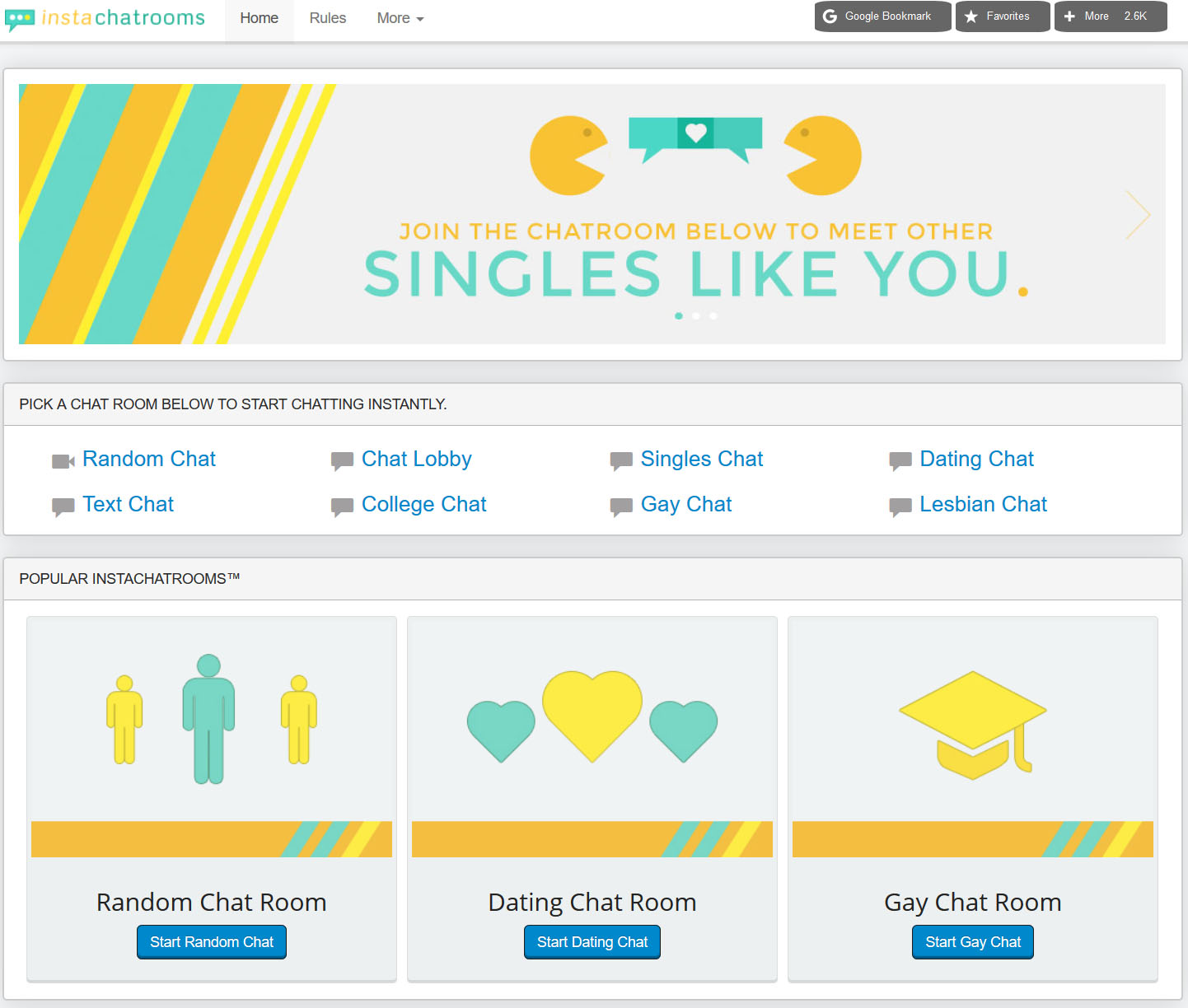 allotalk
This is a teen chat with many rooms and a medium-sized number of users. Unfortunately, many private messages are delivered, which are clearly advertising. Changing the room is also possible like creating a profile and saving your friends. Unfortunately, no pictures can be uploaded to your own profile.