Find new
friends
I'm tired of giving all my data. I hate annoying ads and spam.
Find new friends from all over the world and chat with Text, Voice and Cam.
What is Chatcloud?
This platform is for all people in the world from America, Europe to Australia, who love to interact with other people about travel, relationships, leisure, work and politics.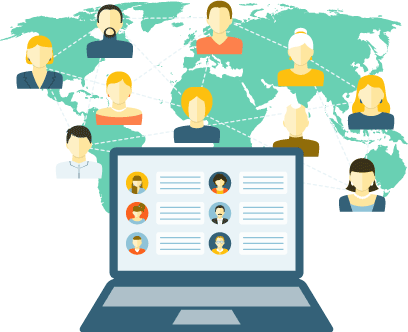 Let's talk about what you can experience on this platform.
Talk to everyone, not only matches!
Talk to a group or a single person from all over the world.
How it works?
This platform is brand new. Before we make the chat available, we collect registrations so you can meet friends from all over the world later.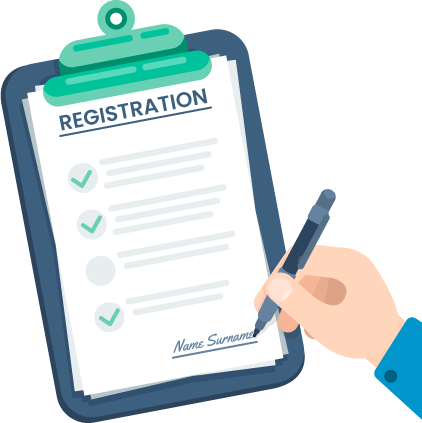 Solved the industries biggest problems
NO Spam, NO Bots, NO annoying ads, NO outdated software.
We fight against any kind of spam and harassment.
You can write, use your microphone or webcam.
No paid users or chatbots. Talk to real people.
If you want, you can encrypt your rooms end-to-end.
We offer own rooms for adult content.
Privacy is a human right. You decide what you share.
We reinvent the public chat
This platform is for all people in the world from America, Europe to Australia, who love to interact with other people about:
travel
relationships
leisure
work
politics
etc.
There are many platforms on the internet where you can meet people. Many of them are technically outdated, too complicated, chargeable, contain annoying ads, are flooded with spam, offer either adult content or not at all.
Chatcloud is and always will be free.
Talk to real people from all over the world. Many chat portals are overcrowded with people who make calls for a fee to make the portal look bigger and more prominent, but not on Chatcloud!
Talk to strangers and not to bots
Many chat sites have automatic programs which flood real users with advertising messages. These programs usually send only one to three lines of text, which contain a link to websites, mostly with erotic or pornographic content. These bots annoy users and disrupt communication among real users. One of our highest goals is to fight such bots to enable a smooth communication and a great experience.
If you are satisfied, we are too! Should something not be to your complete satisfaction, contact us by giving feedback.
Talk to anyone, not only matches
Many social media platforms, apps and websites offer the possibility of communication only after the inclusion in a group or confirmation of a chat partner. We find that annoying and want to offer free communication without confirmation. Everyone should be able to talk to everyone! With Chatcloud, you can talk to anyone – you don't need matches or group confirmations. With us you can say your opinion freely and openly.
We care about privacy
We are different! We do not live on learning more and more about you. You only need to give information about you if you want. And if you want, you can stay completely anonymous! We are tired of feeding data kraken with our personal information. We are tired of the fact that users can only use the full offer by providing personal data and possibly sensitive data. We are tired of hearing about data leaks in the news every month. Here you have the opportunity to exchange with people without revealing your full identity. Share the information you think is right.
Talk with people from all over the world
Talk to people from the US, Canada, United Kingdom, Germany, Austria and Australia. In many chat rooms, people from all over the world gather to talk about common interests such as leisure, work, politics, relationships and travel.
Be aware…Connect with care.
The latest security software, the latest web browser and operating system are the best protection against viruses, malware and other threats. Outdated software often opens a backdoor for malicious software which is infiltrated by e-mail attachments. But how do you protect yourself in public WIFI networks or if communication transfer cannot be trusted? In addition to widespread SSL encryption, we also offer optional end-to-end (E2EE) encryption for messaging. This means that your message will be encrypted on your device and decrypted at the receiver. Neither we nor anyone else can read your message.
Privacy is a human right
Article 12 of the UN Charter on Human Rights guarantees the protection of the sphere of freedom and privacy.
"No one shall be subjected to arbitrary interference with his privacy, family, home or correspondence, nor to attacks upon his honour and reputation. Everyone has the right to the protection of the law against such interference or attacks." Article 12, Universal Declaration of Human Rights
We expressly dissociate ourselves from collecting personal data.
The knowledge of humanity belongs to the world. We love Open Source.
Almost without exception, this project was created using open source software.