Chat
with

FRIENDS
Chatcloud offers more than 10 free, high quality Chat Rooms
with no Registration or Login. Or use it for your Business.
What is Chatcloud?
Chatcloud is a great way to chat with people from all over the world quickly, free of charge and securely. Our Chat Rooms are for all People in the World from America, Europe, Asia to Australia, who love to talk to people about relationships, travel, leisure, work and politics.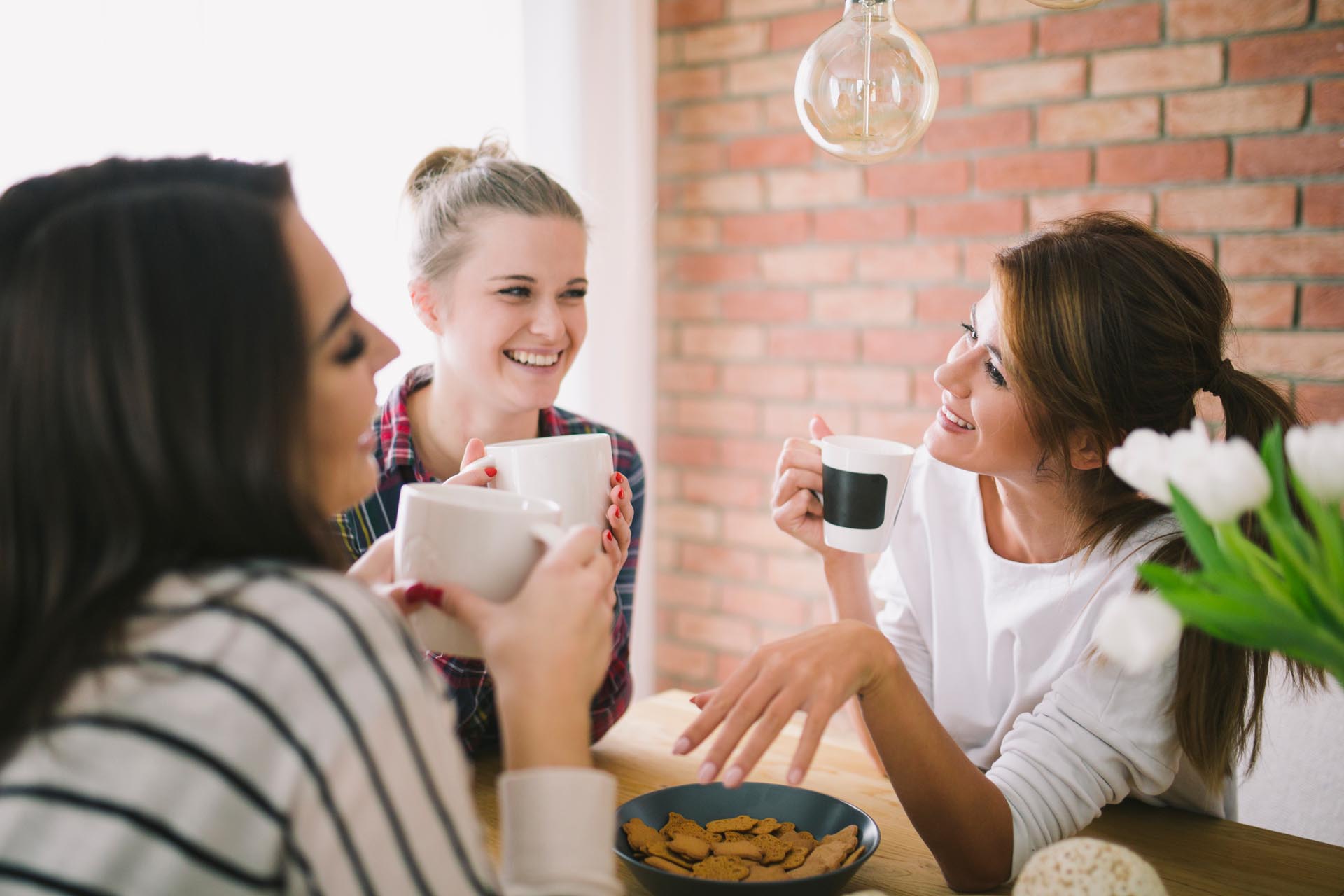 Solved the industries biggest problems
Spam free, Bot free, up to date Software. Only 100 % real Users.

We reinvent the public chat
This platform is for all people in the world who love to chat with other people about:
travel
relationships
leisure
work
politics
There are many platforms on the internet where you can meet people. But only Chatcloud is technically up to date, easy to use, free of charge, contains accurate ads and is spam free.
Chatcloud is and always will remain free.
Talk to real people from all over the world.
We care about privacy
We are different! We do not want to learn more and more about you. You only need to give information about you if you want. And if you want, you can stay completely anonymous! We are tired of feeding data kraken with your personal information. We are tired of the fact that users can only use the full offer by providing personal data and possibly sensitive data. We are tired of hearing about data leaks in the news every month. Here you have the opportunity to exchange with people without revealing your full identity.
Share the information you think is right. We want to change the world which you are a part of!
Chat to anyone, not only matches
Many social media platforms, apps and websites offer the possibility of communication only after the inclusion in a group or confirmation of a chat partner. We want to offer free communication without confirmation. Everyone should be able to talk to everyone! With Chatcloud, you can talk to anyone – you don't need matches or group confirmations. With us you can say your opinion freely and openly.
Speak with people from all over the world
Talk to people from the US, Canada, United Kingdom, Germany, Austria and Australia. In many chat rooms, people from all over the world gather to talk about common interests such as leisure, work, politics, relationships and travel.
Privacy is a human right
Article 12 of the UN Charter on Human Rights guarantees the protection of the sphere of freedom and privacy.
"No one shall be subjected to arbitrary interference with his privacy, family, home or correspondence, nor to attacks upon his honour and reputation. Everyone has the right to the protection of the law against such interference or attacks." Article 12, Universal Declaration of Human Rights
We expressly dissociate ourselves from collecting personal data.
Be aware, connect with care!
The latest security software, the latest web browser and operating system are the best protection against any threats. In addition to widespread SSL encryption, we also offer optional end-to-end (E2EE) encryption for messaging. This means that your message will be encrypted on your device and decrypted at the receiver. Neither we nor anyone else can read your message.
The knowledge of humanity belongs to the world. We love Open Source.
Almost without exception, this project was created using open source software.
Free chat rooms
Chatcloud offers more than ten different free chat rooms. You can enter our lobby without any registration and participate the conversation. Chat online with teens, singles, gay or lesbian. It depends on you which room you enter. It's so easy: The main room (Lobby) can be entered with no registration where you can use text, audio and webcam. You can participate in a huge public group chat or run a private conversation with text, voice, webcam or the camera of your phone. Cam streaming functions are also available as sweet stickers and emojis.
Chat categories and topics
Public room conversations are all exclusive in English, so you'll meet many people from the USA as well as Europe, Africa and Asia. Chat with them about different topics like leisure, politics, sports, travel, career, hobbies, love, relationships, future and dreams. In our free chat many speak about cars, motorcycles, share YouTube videos about movies, food and drinks. Some enter your chat rooms for roleplay or because they are gay or lesbian. All ages above 16, sex or race and all women, men, boys or girls are welcome to join.
Why choose Chatcloud?
We are new and different and offer a free chat for everyone without any exception. We use a simple and easy to use interface. No registration or sign up is required and you don't need a webcam or speakers to communicate. You can launch our chat software in your web browser, or use the Element-App for iOS and Android. For more chat rooms you can register an account just with your e-mail address or you stay in the public lobby where you can stay anonymous.
Full of features
We use the latest software with great features and options. After assigning a user name, you can change your display name and upload a profile picture. You can mark your friends as favorites so that you can find them more easily in the user list. In addition to audio and video conferences, you can also install sticker packages and send stickers. These spice up our chat next to the well-known emojis. You can encrypt your rooms and you can install widgets such as YouTube, Spotify and Jitsi.
Follow us
If you like this service, follow us on Facebook, Instagram or Pinterest and give us a like!
Any questions?
If you have any questions do not hesitate to contact us, but be sure to read our frequently asked questions first.


If you want to talk to people about various topics you have to choose a platform. In most free online chats, you can chat online with people from US, Canada, Africa, Europe, Asia and Australia. The good one offers a total free service without registration or login.
There will be separate chat rooms for these topics of conversation. If you think there are any important topics missing in the list, just write it down in the comments!
Meeting a real-life chat friend can be very exciting. At some point you want to fulfill your fantasies with someone in real life. But be always on guard, because people who spend in chat rooms can be someone else!