Are you looking for a site like y99 where you can chat, make new friends and get through the lockdown? We show you a list with our TOP 3 Alternatives for y99. What is your choice?

Both individual and group chats are possible in the same window – that is great, but at first glance, Y99 is not that easy to understand. You can also access it without registering. That's great. When you register, you can expand your own profile and add a profile picture. Uploading and sharing images is also only possible after registration.
Chat Sites like y99
If you are searching for an alternative, you should try these chat sites first.
Chatcloud offers a great chat software, but has not a very big community yet. You should register and join the community.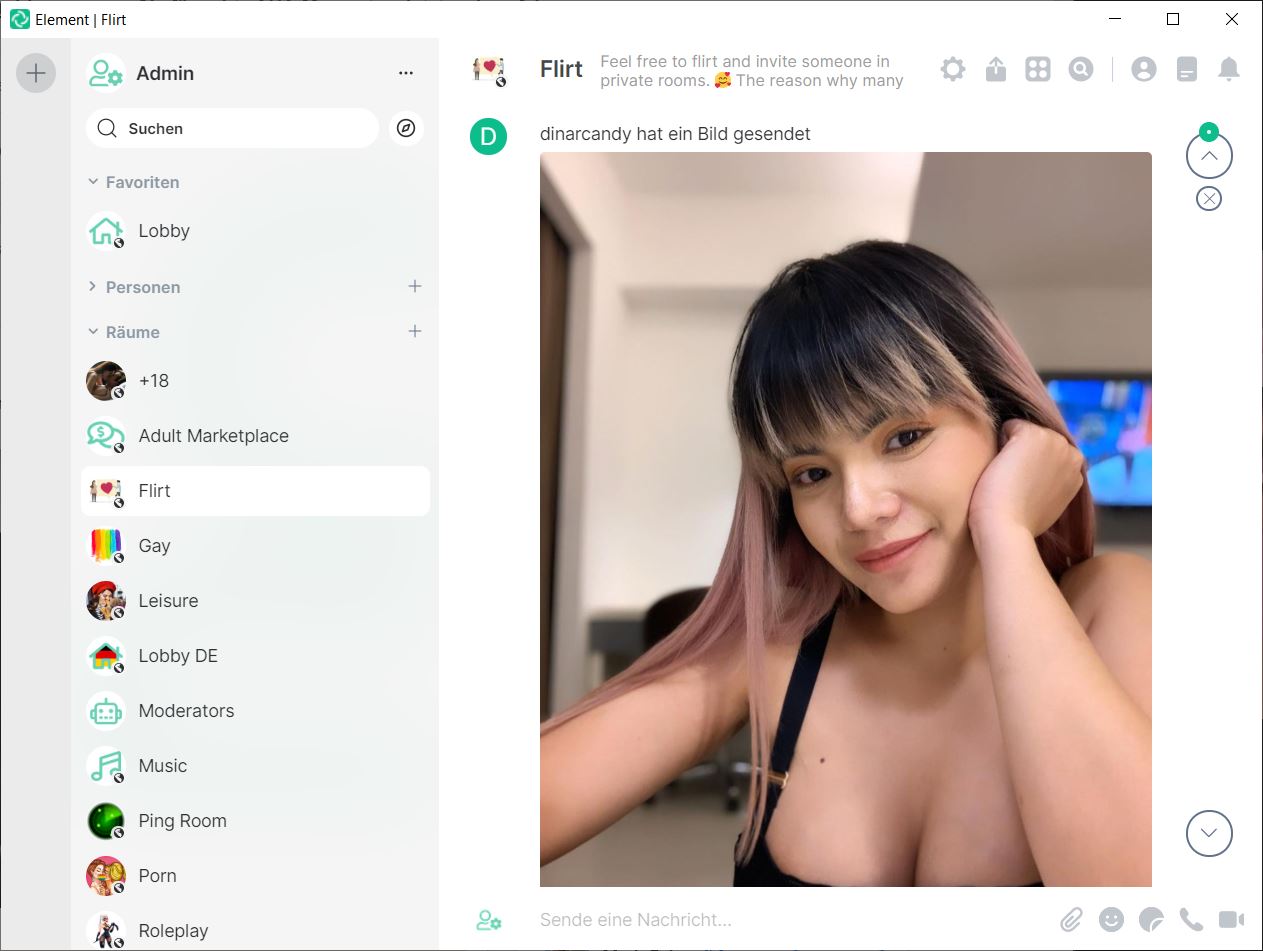 Sparklechat seems like a good moderated onlinechat with many users. You can access it without a registration, but you should, if you want to create a nice profile.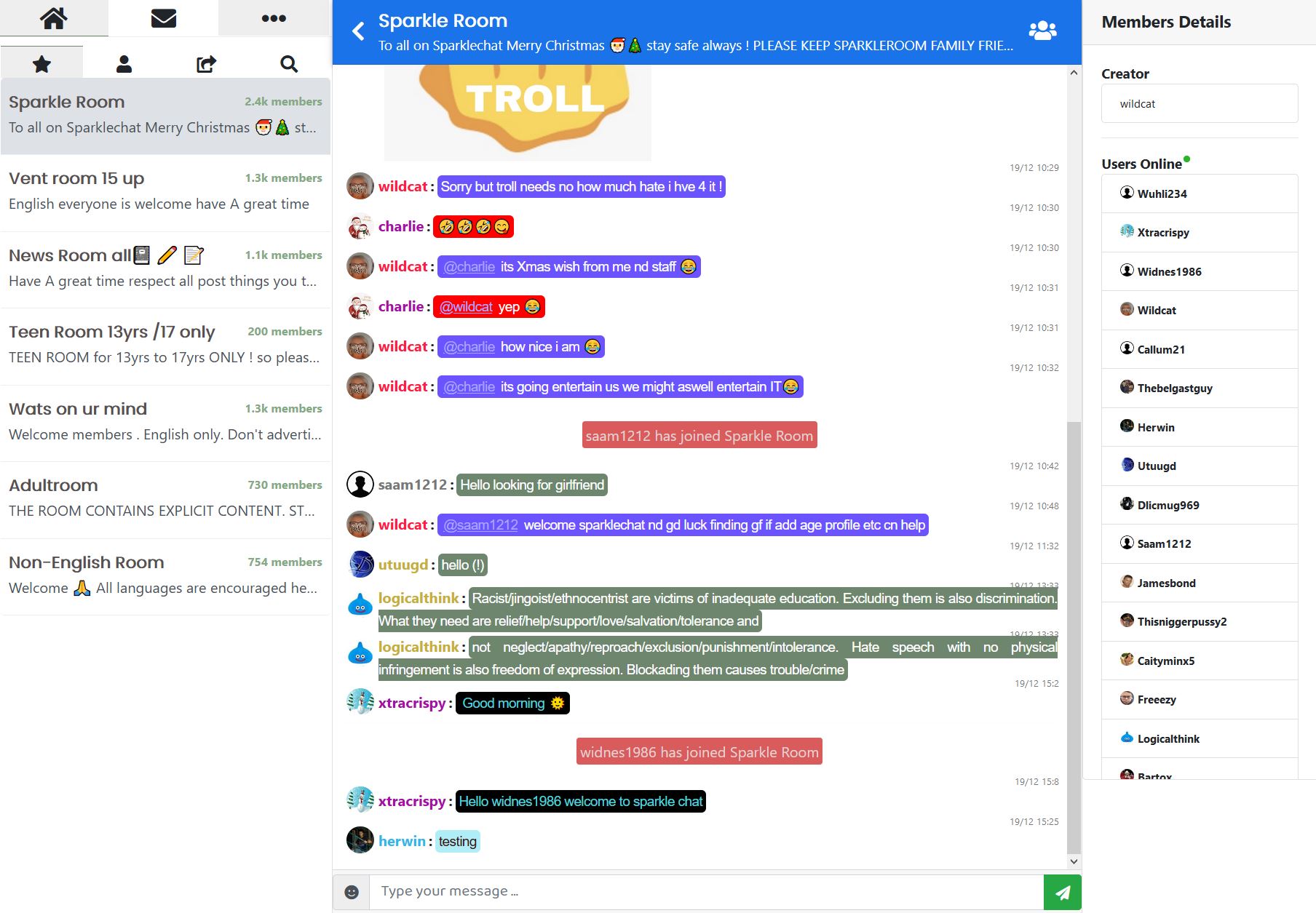 A big community with a solid chat software is what you getting on Emerald. It's definitely a good alternative.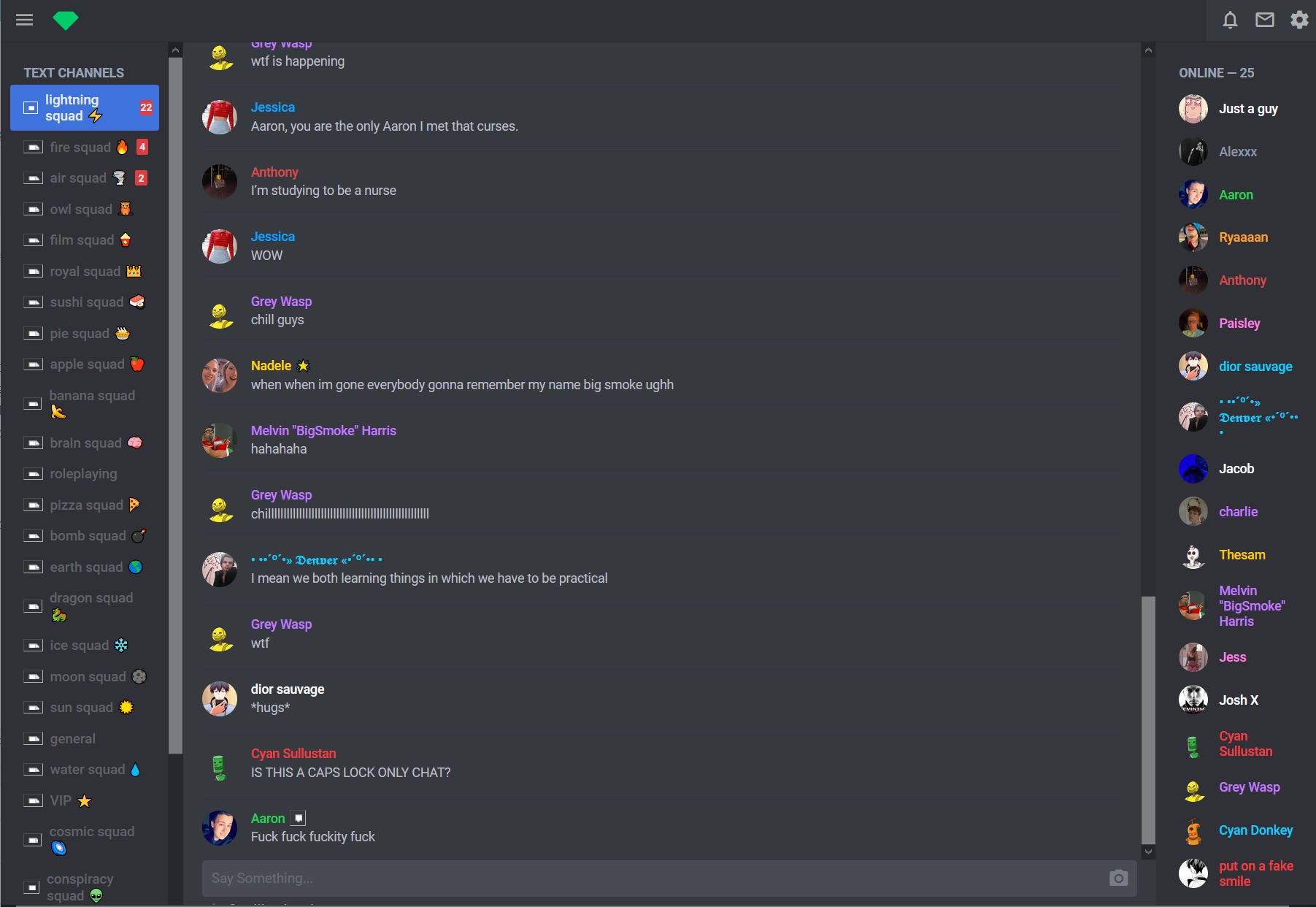 More sites like y99
Take a look at your TOP 10 best chat sites in 2020.