If you want to talk to people about various topics you have to choose a platform. In most free online chats, you can chat online with people from US, Canada, Africa, Europe, Asia and Australia. The good one offers a total free service without registration or login.
If you are searching for the best free online chatrooms you will find sites like e-chat, chatib or chatusa. The good message is, that every site is free and they offer an entry without registration. But every site offers individual functions and a different community size. If you want the latest features, you should try Chatcloud, if you want the biggest community you should go for one of the other platforms.
List of TOP ❿ free Chat Sites
We created a list with free Chat Sites which you should try. Some of them offer a huge community of singles, teens, girls and boys, while other offer a big number of features like games or a video chat.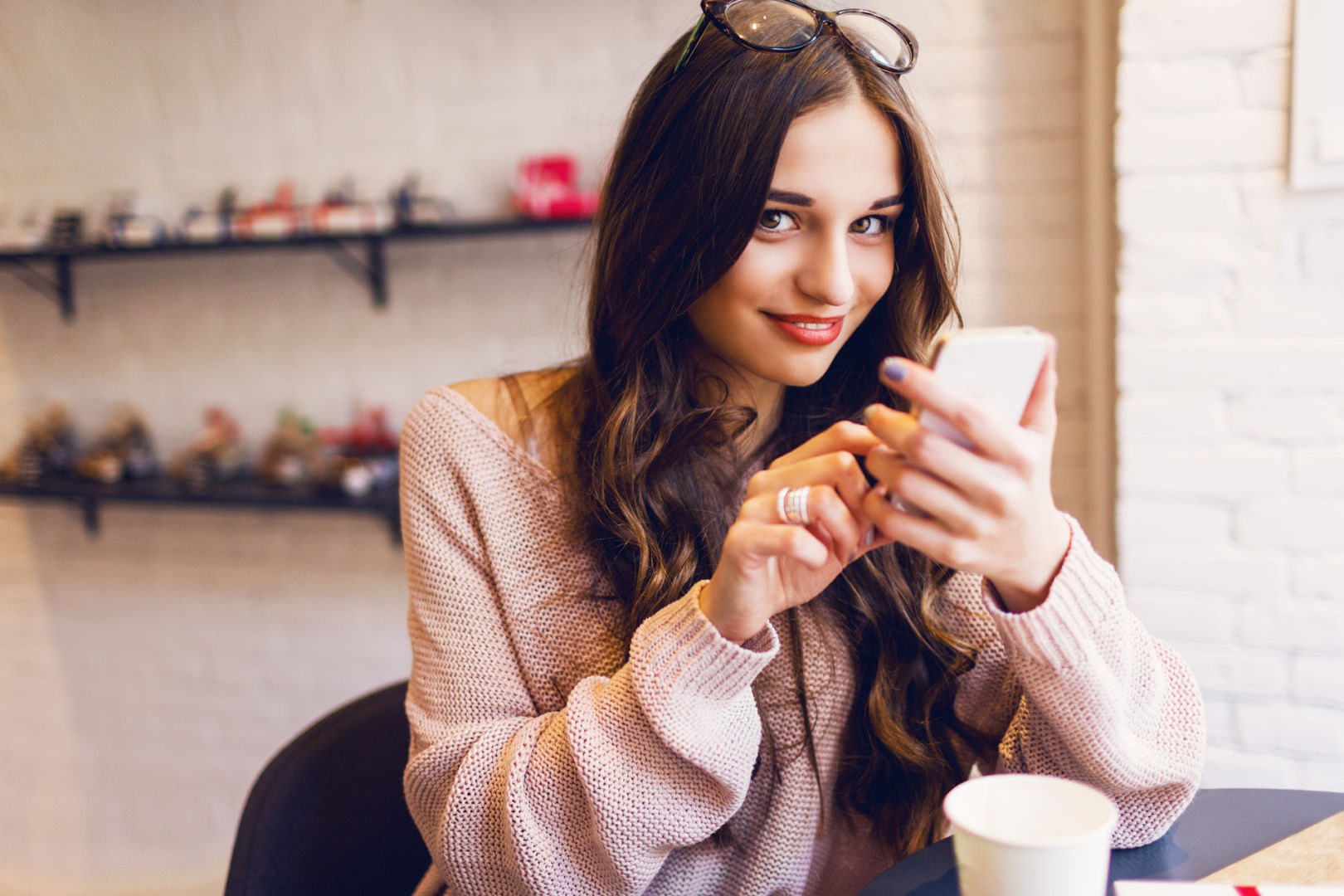 Why do People use an Online Chat?
You can benefit from free online chats if you're looking find friends, meet people or enjoy good conversations. In a Room you can meet people from a different country or even a different continent and a different culture. You can hear what is going on, on the other end of the world. You can share pictures, texts and on Chatcloud.net you can even do video calls! There is no special equipment needed. You just need your computer or a Phone with our App. If you want you can create your own Chat Rooms and invite friends and guests to it.
Which Online Chat Site do we prefer?
The easiest way to a free online chat is, to open Chatcloud in your web browser or click "Launch Chat" in the menu. Thousands of woman, men, girls and boys are waiting for a good talk.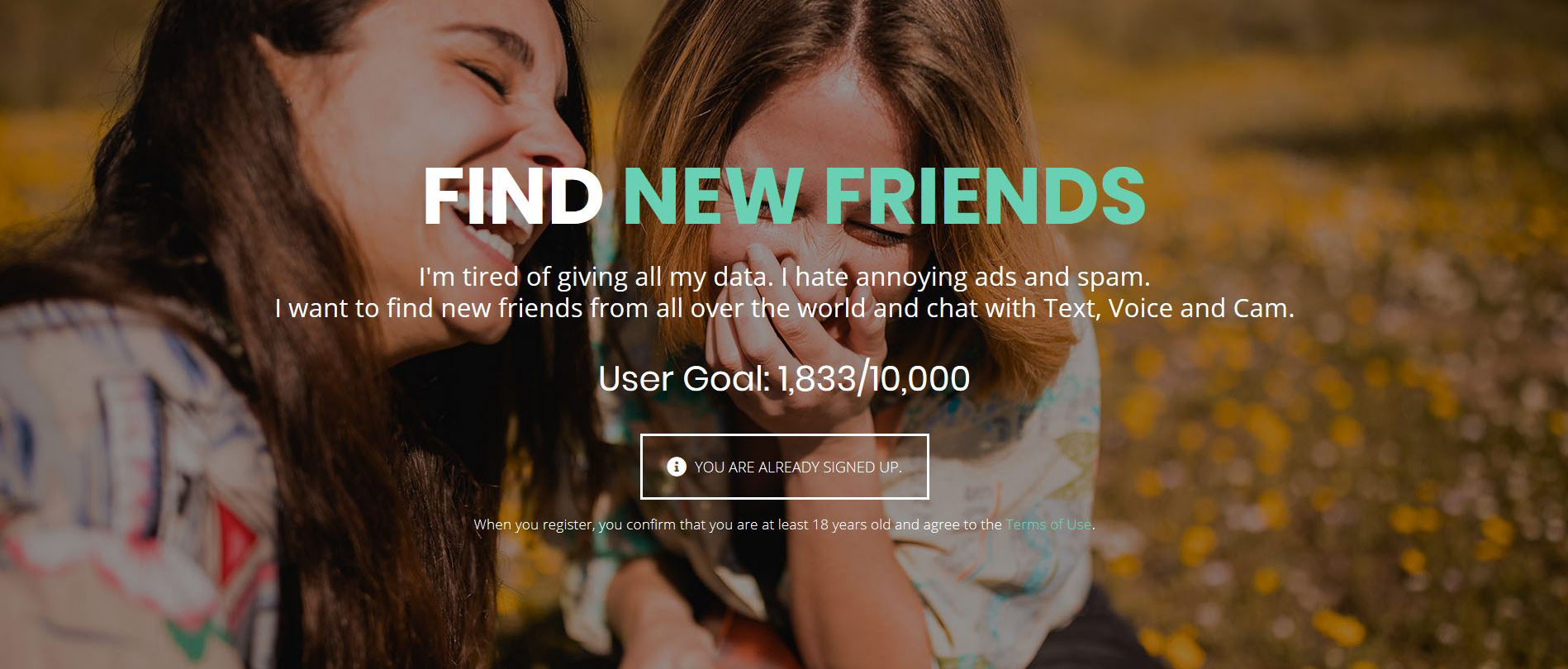 What means "Talk to Strangers online"?
"Talk to strangers!" is originally a slogan from Omegle – a random video chat website. It means that you get connected with a webcam from a stranger. You can see the webcam picture of your partner and he or she can see your webcam. If someone doesn't like what you see, you can instantly switch to the next stranger. This sort of online chat is totally reduced to the webcam. There is no registration, there are no names, what means everybody is anonymous. The big disadvantage is that you don't see your partner again any more. That can be very hurtful if you liked her or him.
Have you ever heard of Chatcloud?
No? It's okay, because it's a very new chat website and app!
This site offers more than 10 online chat rooms at the moment. You can enter the lobby without registration or login and participate the conversation.
Chat online with girls, boys, men or women, teens, singles, gay or lesbian. It is very easy to use. The main room (Lobby) can be entered with no registration where you can use text, audio and video. You can chat in a huge public group or run a private conversation with text, voice, webcam or the camera of your mobile phone. Cam streaming functions are also available as sweet stickers and emojis.