Are you searching for free Chat or a Online Chat with no registration? Then you found what you are looking for! There are many websites on the internet which offer an Online Chat…
…but most of them are very old and have a little community. We are proud to say that we use the latest Software installed which is very nice to use. You can see it at first glance! We offer more than any other competitor and you will have the most fun here at Chatcloud. You can use normal Text for Communication or use our free Video Chat and all is totally free! Launch Chat.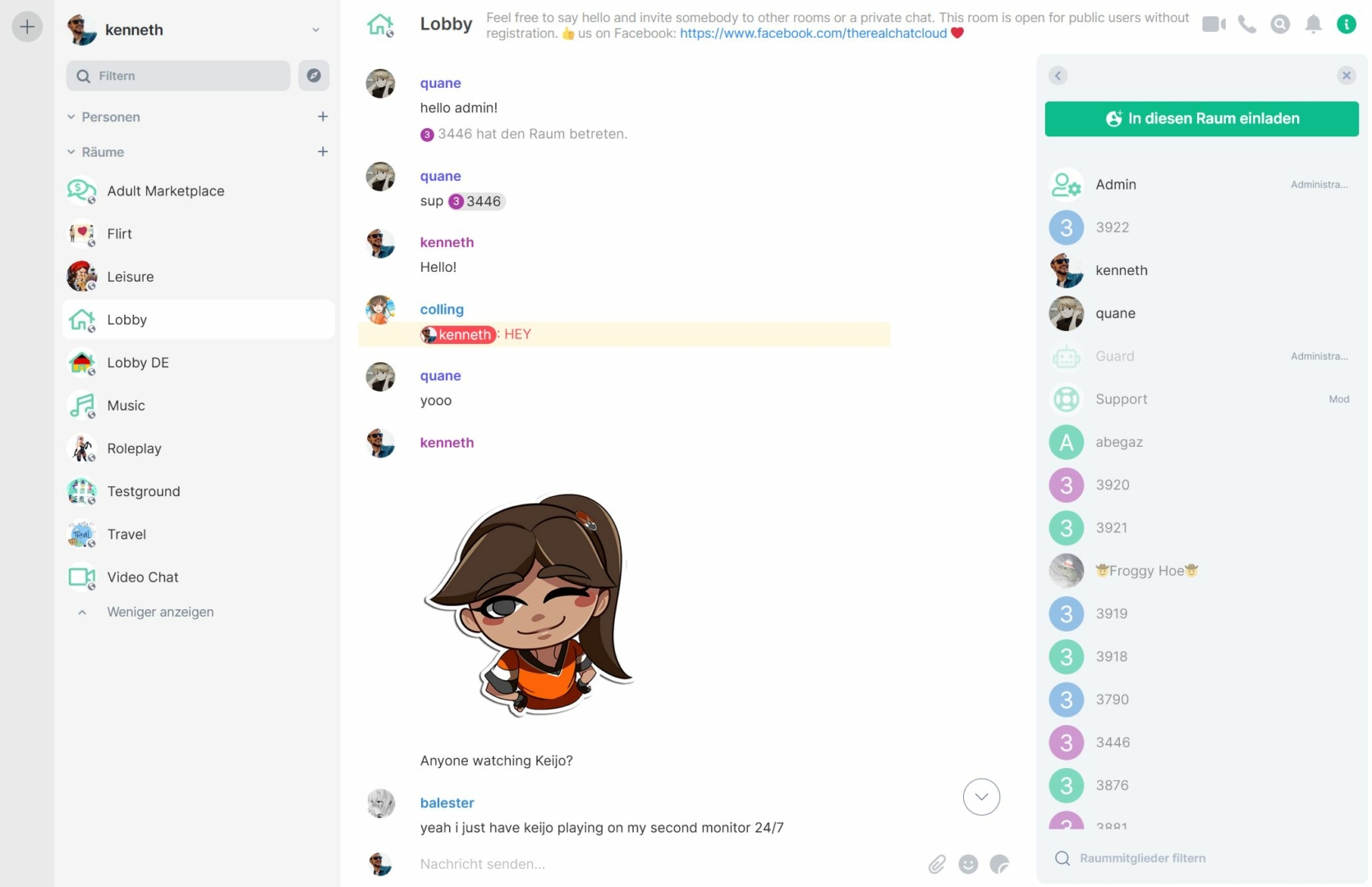 Our website offers free international chat rooms which are connecting people from all over the world. There is no special software or equipment needed. You can login with your web browser or use our Apps for iPhone or Android. Join Chatcloud today and let our Community grow.
Chat without registration
There is no download and no setup! If you like you can take a look in our Lobby before you register and if you like to enter other Rooms like Leisure, Music, Flirt and Teen you can register for free just with your E-Mail address. Launch chat.
Free Chat for Singles
Chatcloud is a free website with many chat rooms, where people can talk with each other on various topics. Speak about politics, flirt with girls and boys, share pictures or make group conversations with your webcam or our Chat App. It's a safe place for people who want to have fun with each other for free.
Many girls try to find new acquaintances online and many men want to talk to girls online because they are a little afraid to talk to them in the real world. It's right that in our Chat Rooms are many singles and often they share pictures in private rooms. If you want to talk to stranger singles for free you definitely have to try Chatcloud. There are hundred of singles waiting for a good talk in our international chatrooms.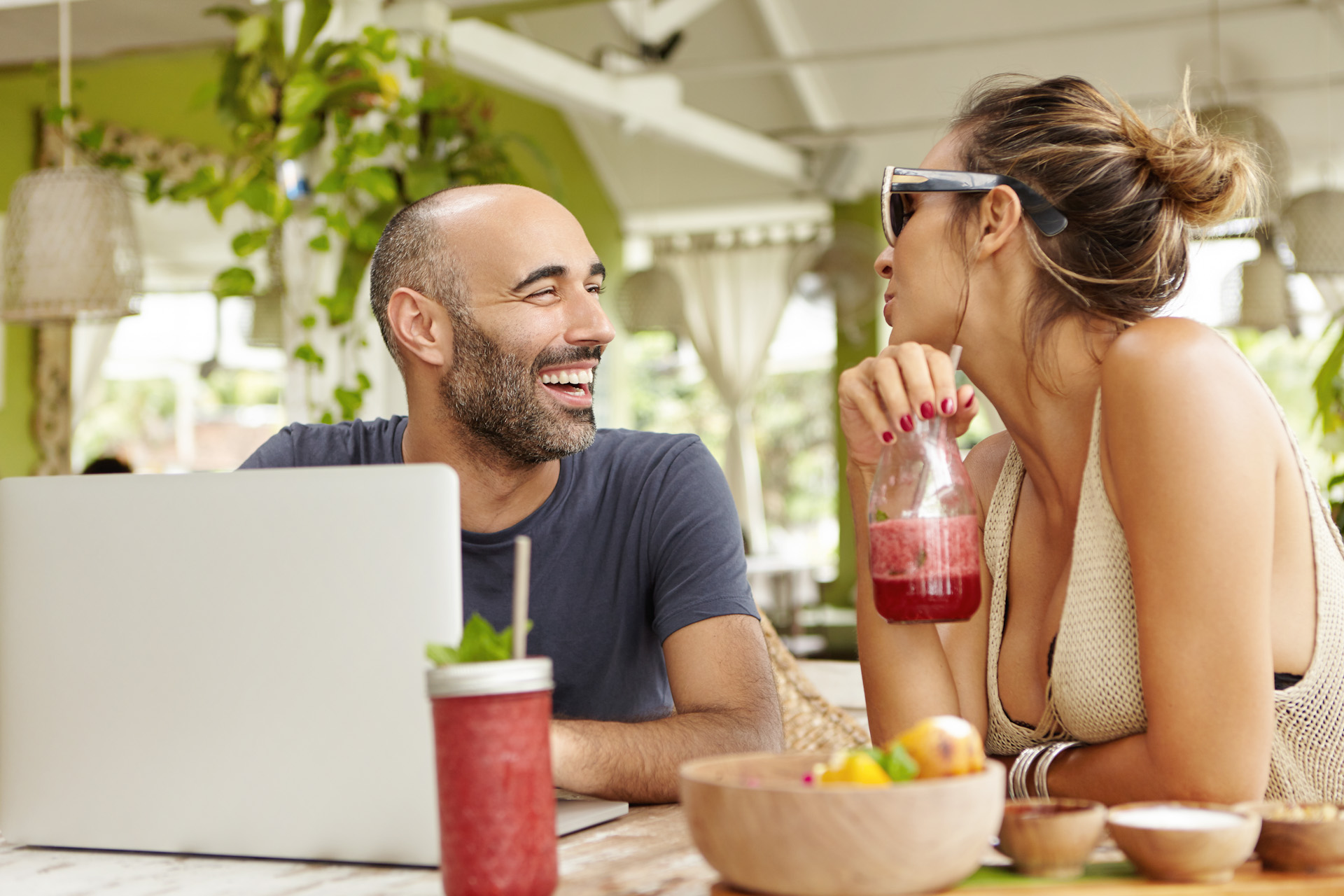 Most of us have problems sharing our feelings, thoughts, secret swarms or confessions. In an anonymous atmosphere, on the other hand, it is easy to reveal your deepest feelings to someone. And that's exactly what we offer. You do not have to disclose all the information as on other social media sites, but you can share the information you want with your partner.
Chatrooms for Teens
Chatclouds free Teen Chat Rooms offers for every social Butterfly an open ear. Share your stories, flirt, find friends and discuss any topic what you want. Talk to someone about girls, school, leisure and enjoy your teenage life. Our chat is for girls and boys above the age of 16 years from the US, Canada, UK and Australia. And now have fun, meet cool people and share great memories with our community.
Quality makes Communication more fun
We work hard to keep all of our chat rooms clean which means to keep the quality of conversations high. We keep unreal users out and ban people who harass others. If someone annoys you, you can talk to a Moderator, write an Admin or ban this person. Come to us and discuss with other people. Our website is multilingual which means there is an English and a German version of the Website. The Chat-Software is translated in more than 25 Languages which means that you can use your personal Language but be sure to write in our public Rooms in English that other people can read your message.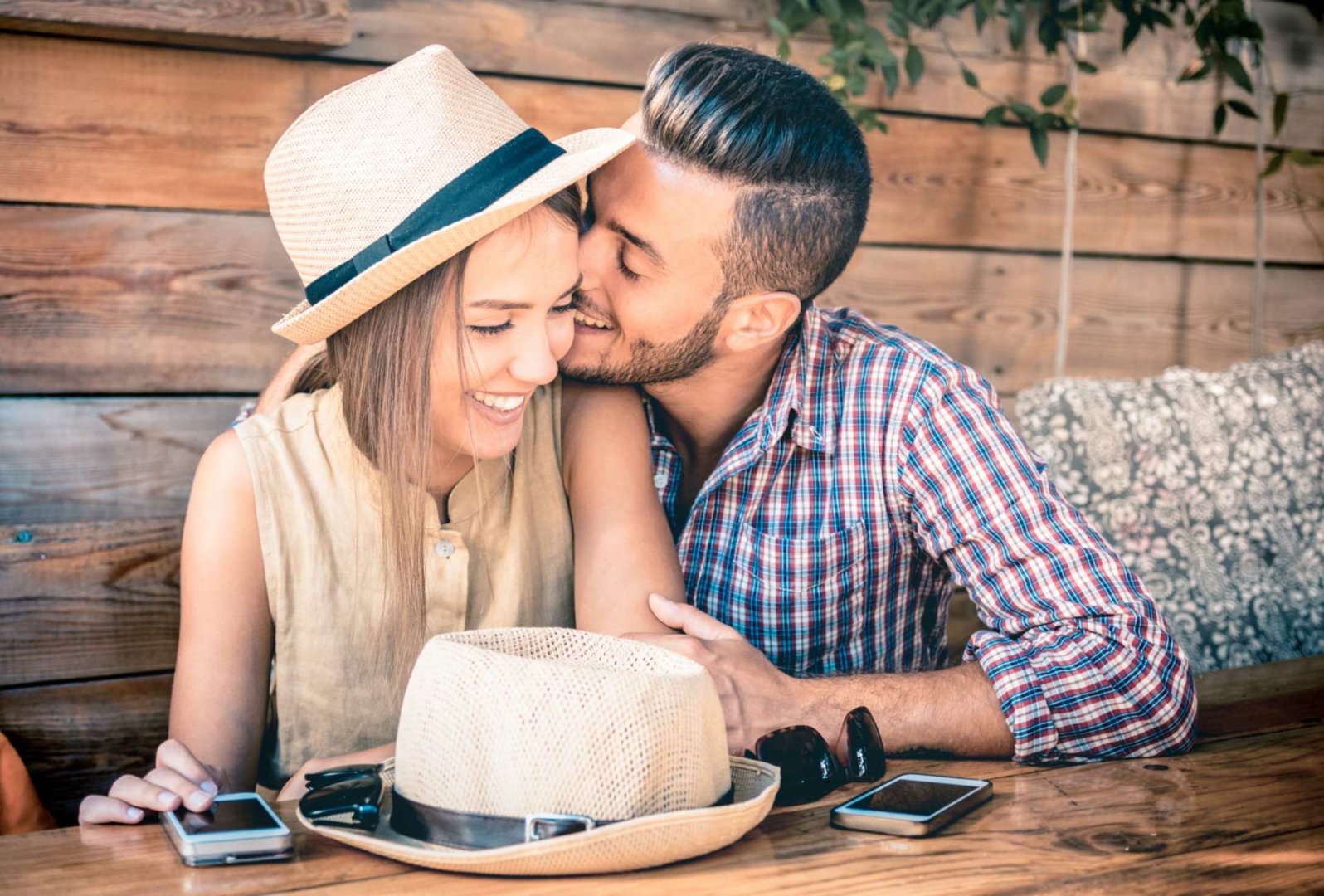 And now it's your turn. Launch our free chat and enter the chat for singles and teens without sign up. As registered member you can choose your user name, but don't need to enter any personal details about you. Thousands of people are waiting for you.