You want to talk to other people about intimate topics? Maybe you're into dirty talk or want to share nude pictures with unknown people. Seeing the naked skin of others can be exciting! For such and other preferences, we provide this free service.
What makes us so unique? With us neither bots nor paid coworkers are the discussions online. Chatcloud brings people together for free!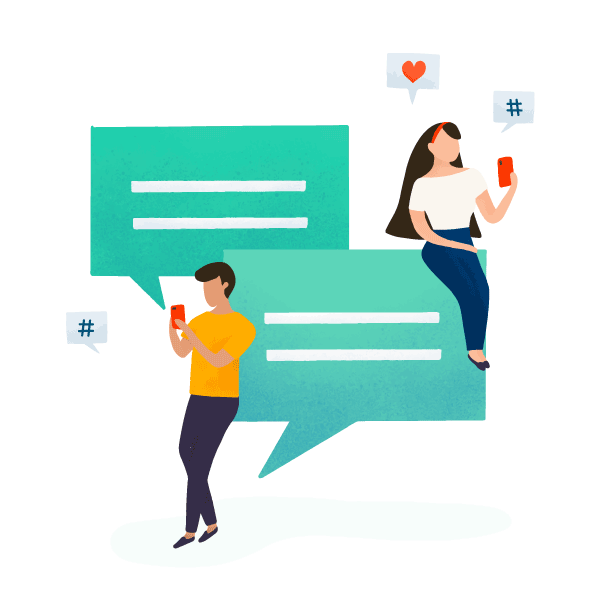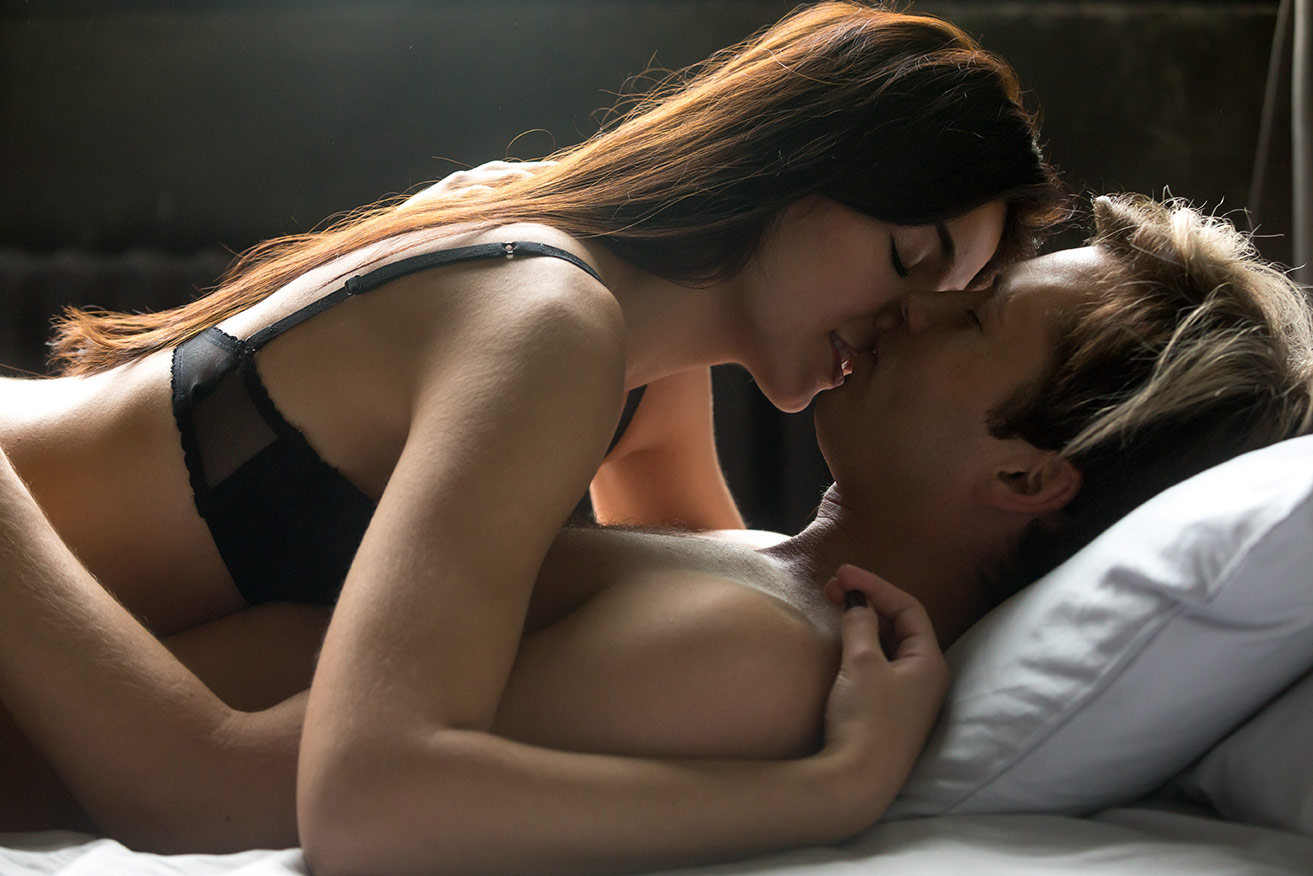 In search engines man and woman find several websites which advertise with free sex chat without registration. Without registration, you can often only read there as a guest. You can write there only after a successful registration under the indication of personal information. But the joy often quickly subsides. For the most part, almost nothing is free on these platforms. Either only a certain number of messages can be written before you are asked to pay, or you talk to paid employees who only want to have your best piece, namely your wallet.
Almost all free offers are pasted with annoying advertising banners. Not so with us. Chatcloud rigorously distances itself from rogue advertising partners. Reputable advertising partners, on the other hand, you are welcome to rent advertising space on our user friendly sexchat platform.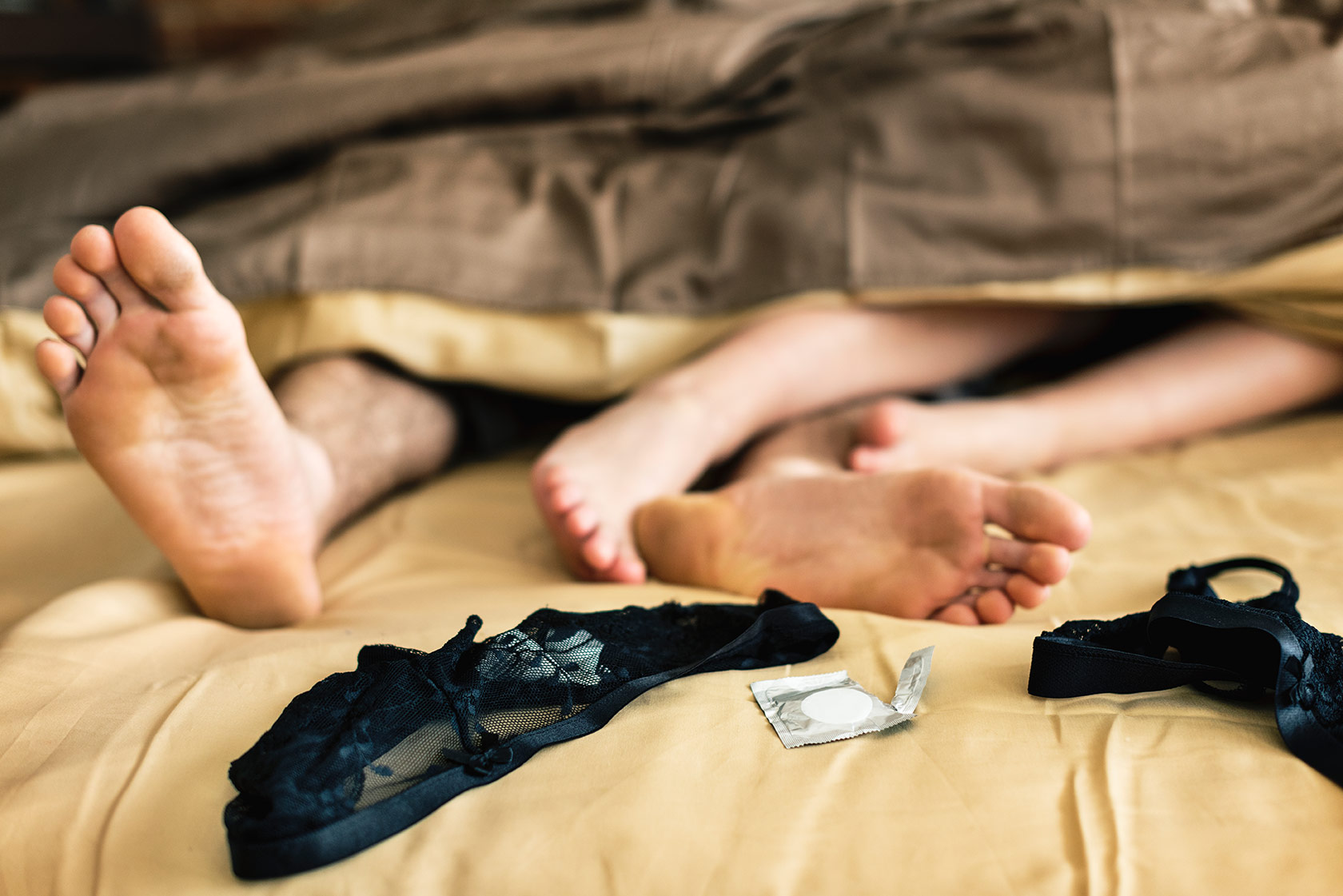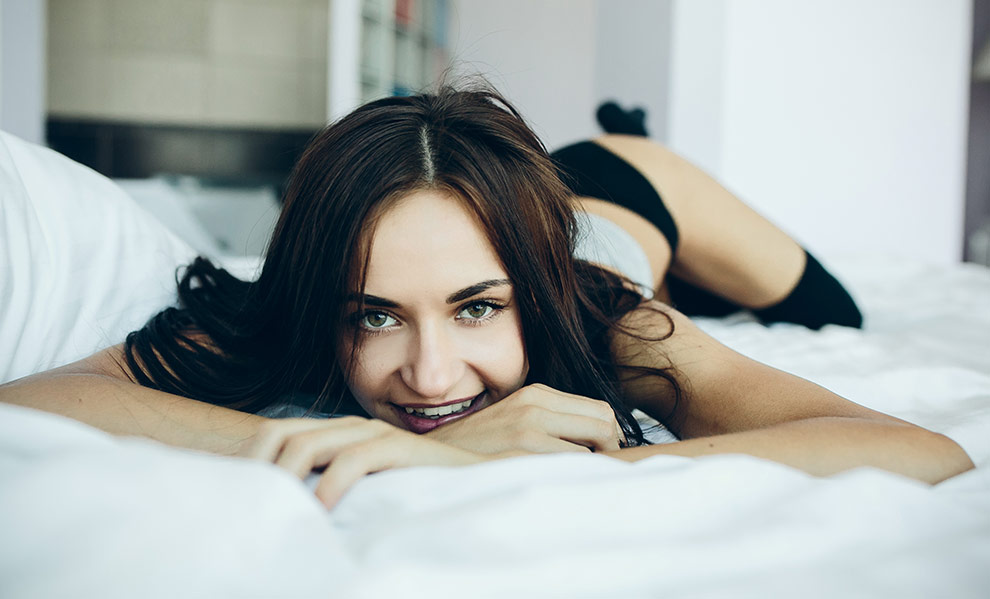 In chat roulettes, ie chats with randomly assigned conversation partners, women are rare guests and usually only decoys that offer erotic content for a fee. Women who offer certain services are better off on sexchatster.com and chaturbate.com. However, there is no dialogue with the women there. The women pose in front of the camera and read maximally your comments in the stream. Communication does not take place there and porn can be cheaper.